CSK has been one of the most successful teams in the Indian Premier League history. The Chennai Super Kings joined the IPL in the year 2008, with MS Dhoni and Suresh Raina being the two main players of the team. It is 2021 now, and still, Raina and Dhoni are important members of the CSK squad.
The Super Kings have made a name for themselves with their consistent performances in the IPL. The fact that they have qualified for the playoffs 11 times in 12 seasons highlights the same. The key reason behind CSK's success is the team's strategy to back its players. Even when the talented stars are not at their best, the Super Kings team management has backed them and eventually reaped rich rewards. However, there was a time when the current stars of the CSK team were warming the benches at other franchises. Here's a list of five such players.
1. Deepak Chahar – Rajasthan Royals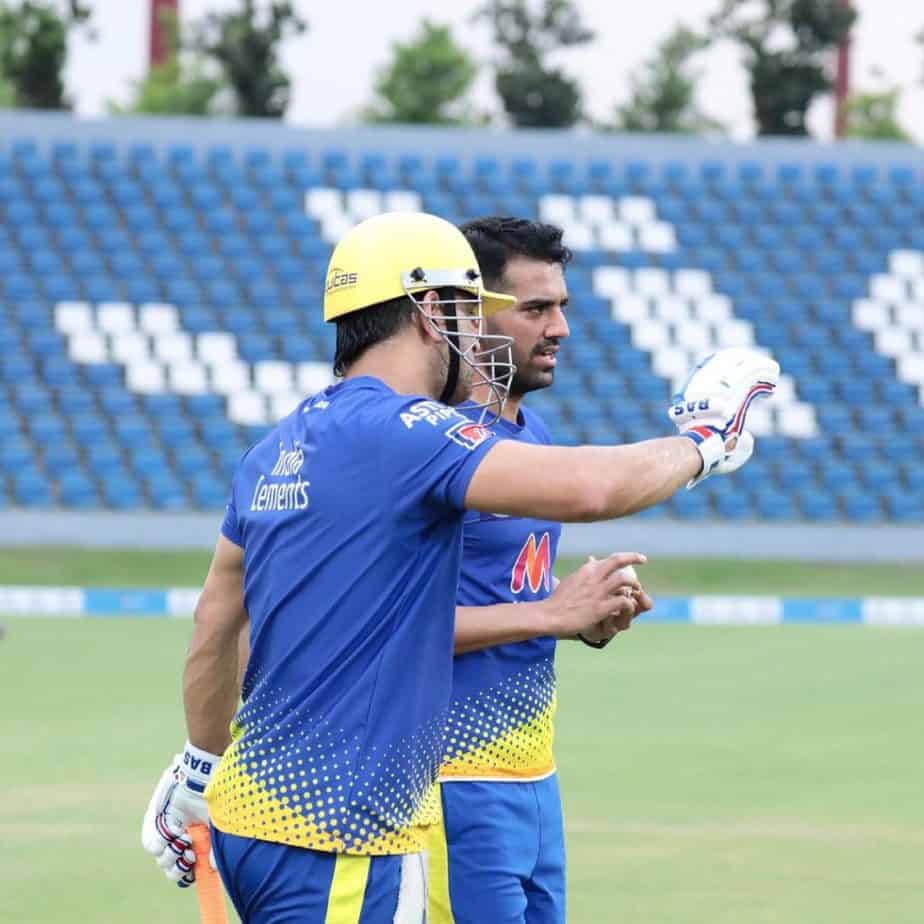 Current Chennai Super Kings all-rounder Deepak Chahar was first signed by the Rajasthan Royals. However, the Royals never used his services. After playing for RPS in 2017, Chahar joined CSK in 2018 and has been a match-winner for Chennai since then.
2. Moeen Ali – Royal Challengers Bangalore
Moeen Ali was a member of the Royal Challengers Bangalore until the previous edition of the IPL. He did not get enough opportunities at RCB. Ali joined CSK in 2021 and made an instant impact. The English all-rounder has played a crucial role in Chennai's rise to the top this year.
3. Ambati Rayudu – Mumbai Indians
Ambati Rayudu was once a regular player in MI's XI. However, in IPL 2017, MI used him in five matches only. CSK signed him in 2018 and the rest is history.
4. Shardul Thakur – Punjab Kings
Not many fans would know that Shardul Thakur made his IPL debut for Punjab Kings in 2015. He played only one match, where he took one wicket. PBKS released him soon, and Thakur joined RPS. From RPS, Thakur came to CSK in 2018. Right now, he is one of the best players in Chennai's team.