Bowling in Test cricket is perhaps one of the most challenging tasks for any human being. The batsmen simply has the option of leaving the delivery alone even if the fast bowler runs quick and then bowls at 140-150 kmph outside the off stump. The same goes for spinners. Many times the fans have seen the spin bowlers even deliver 50 overs in the same Test innings.
The batsmen have a lot of time in Test cricket. Unlike ODIs and T20Is, they do not have to rush and think of scoring runs quickly. Even if the batters maintain a run rate of 3 runs per over and bat long in Test cricket, it will be enough to take their team to a fantastic score. However, the following five bowlers did not allow the batsmen much time to settle in the middle.
Here are the top five bowlers who have dismissed the opposition batsmen before they could open their account for the maximum times in Test cricket.
5. Dale Steyn – 83 batsmen
South African speedster Dale Steyn was recently in the news because of his statement that the Pakistan Super League was more rewarding to him than the Indian Premier League. Many Indian fans were upset with Steyn because the South African pacer had earned their respect with his great bowling.
While Steyn apologized quickly, one cannot forget his pace bowling with the red ball. Irrespective of the pitch condition, Steyn would always trouble the opposition batsmen. In his Test career, Dale picked up 439 wickets, of which 83 batsmen had to depart to the dressing room before scoring a single run courtesy of Steyn's pace.
4. Muttiah Muralitharan – 102 batsmen
Sri Lankan legend Muttiah Muralitharan holds the record for the most Test wickets by a bowler in cricket history. The right-arm off-spinner bagged 800 wickets in his career, where he played 133 Tests.
Like Dale Steyn, Muttiah Muralitharan also dominated the other batsmen with his bowling skills. Out of his 800 wickets, 102 were such where the batsmen got out for a duck.
3. Shane Warne – 102 batsmen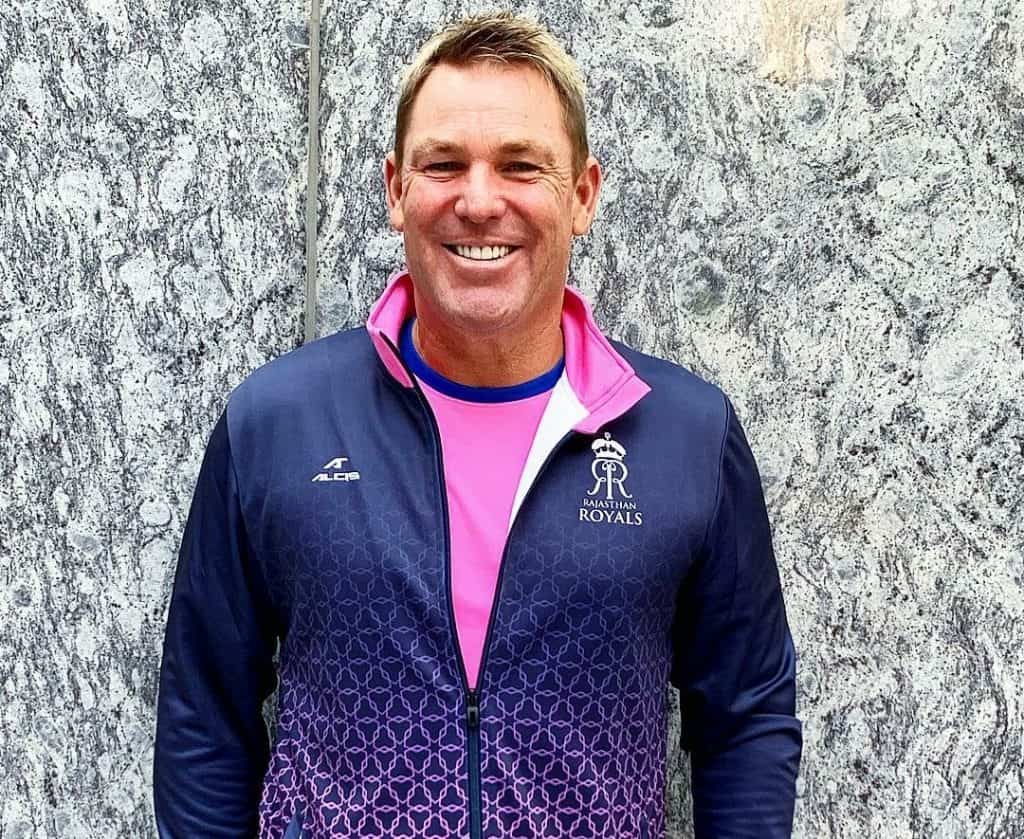 Another spin bowling legend to feature on this elite list is the former Aussie leg-spinner Shane Warne. Co-incidentally, Warne dismissed the same number of batsmen on a duck as Muttiah Muralitharan.
However, the reason why Warne holds a spot above Muralitharan is that his duck dismissal percentage is better than the Sri Lankan legend. Warne picked up 708 wickets, while Muralitharan had total 800 wickets.
2. James Anderson – 104 batsmen
England's right-arm fast bowler James Anderson has stunned the fans by maintaining his fitness levels and extending his Test cricket career considerably despite being a pacer. Anderson still plays Test cricket actively for England.
His swing bowling has troubled even the greatest batsmen of the world. In his legendary Test career of 159 Tests, Anderson has dismissed 104 batters for a duck, with Shubman Gill being the most recent victim.
1. Glenn McGrath – 104 batsmen
Former Australian pacer Glenn McGrath holds the top spot on this list right now with 104 batsmen dismissed on duck. He might lose his number one position to James Anderson soon, but right now, he is number one as he took lesser wickets than Anderson.
Glenn played 124 Tests for Australia, taking 563 wickets, of which 104 batsmen got out for a duck. It will be interesting to see when Anderson overtakes McGrath on this list.