Retirement is an important decision that must happen at the right time for a sportsperson. While you must look at your personal matters before taking the decision, in a team sport, a player must also consider the impact his retirement can have on his squad and then take the judgment.
In 2020, we saw some prominent cricketers such as Mahendra Singh Dhoni and Suresh Raina hang up their boots. This year, although we are just two months in, a couple of cricketers have announced their retirements. In this article, we talk about the eight players who will not take the field henceforth.
1. Ashoke Dinda
Ashoke Dinda is one of the domestic stalwarts of the game in India. Although his career did not take off with the Indian Team, Dinda was a fierce competitor across formats in the domestic competitions. Riddled by plenty of trolling and numerous controversies, Dinda's career and contribution will never be forgotten. He still has plenty to give, especially in grooming young fast bowlers. After his retirement, Dinda has taken a step towards politics. He has joined BJP and has promised to serve people.
2. Naman Ojha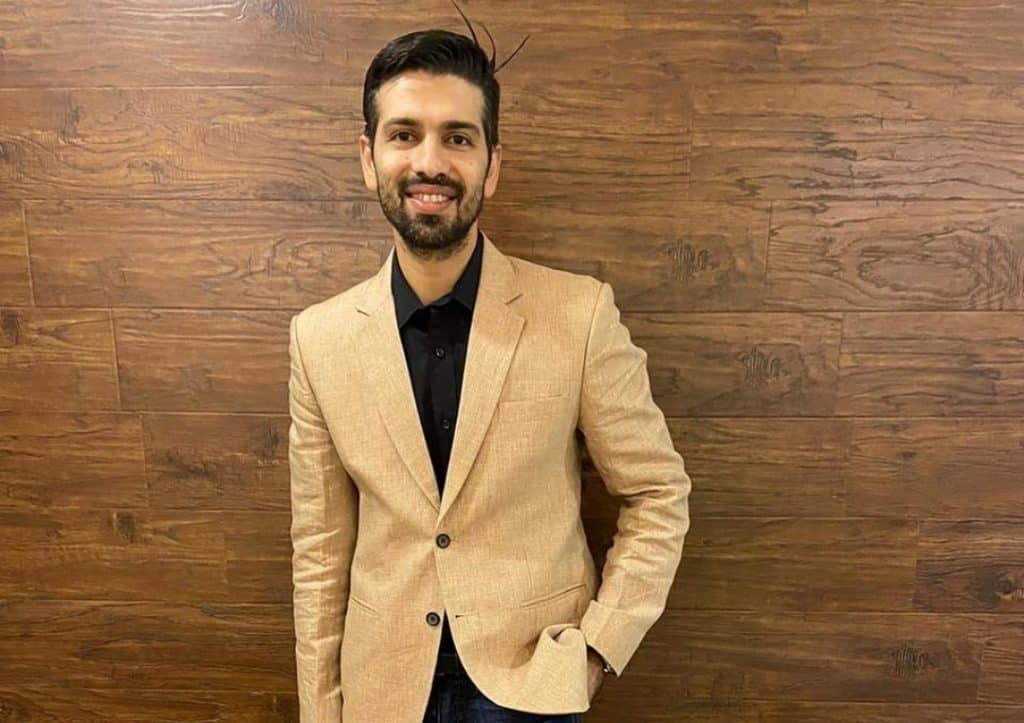 At one point in time, it was only MS Dhoni and Naman Ojha who were the options in the wicket-keeping department for Team India. That really shows how far Naman had gone in his career. The Madhya Pradesh player also announced his retirement in 2021. A career that got the push through IPL, Naman made waves in the domestic circuit before earning the India Cap. He did not have a great time but yet, his career did not see a drop in the domestic competitions. Meanwhile, there were a few decent IPL seasons that was always keeping him in the picture.
3. R Vinay Kumar
At the age of 37, R Vinay Kumar from Karnataka also declared his retirement through a social-media post. A player who came from humble backgrounds, Vinay did exceedingly well in Ranji Trophy and IPL to get a call-up to the national side. However, his time in India colours was not completely fruitful. Nevertheless, he came back to Ranji Trophy and kept on producing those masterclass performances. Under his leadership, Karnataka won the 'treble' twice, probably the highlight of his career. Vinay also won a couple of IPL titles and has a decorated medal tally.
4. Yusuf Pathan
Yusuf Pathan is an unforgettable name in Indian Cricket. He was probably the first player who belonged entirely to the breed of T20 cricketers. A dual World Cup winner, Yusuf has plenty of memorable performances to his name. Be it the centuries for the Indian Team or those breathtaking knocks in IPL, the man from Baroda can be satisfied with his achievements. Not only with the bat, but Yusuf was also more than useful with the ball. All of it made him a complete cricketer and someone who could be tasked with the most difficult duties. He still has a lot to serve to the Indian Cricket Team with his knowledge.
5. Wesley Barresi
Wesley Barresi, who announced his retirement today, made a fluent half-century against West Indies, in the 2018 ICC Men's @cricketworldcup Qualifier.

Re-watch the Netherlands batsman's 👌 innings: pic.twitter.com/6IUwMCDS0m

— ICC (@ICC) February 15, 2021
Wesley Barresi decided to retire from the game in February 2021. Although many do not know him, Barresi was actually an influential figure in the batting line-up of the Netherlands for a couple of years. Born in South Africa, Barresi made the switch to the Netherlands for more opportunities. With the associate nation, he was part of many victories, especially against the sides which were playing Test Cricket.
6.Upul Tharanga
Talented Sri Lankan opener Upul Tharanga also called time on his career recently. Upul was part of the Sri Lankan setup for a very long time. His skills as an opener always provided an advantage to Sri Lanka on difficult batting tracks. Although his career was interrupted by many controversies, Upul can look back on his journey as a satisfied man.
7.Shehan Jayasuriya

A player who represented Sri Lanka in ODIs and T20Is, Shehan Jayasuriya surprised everyone with his decision to retire from the game. He is just 29 years old and could have had more opportunities. The reason behind this decision is Shehan's relocation to USA. He could be planning to take up cricket there.
8. Dhammika Prasad
Dhammika Prasad officially announced his retirement from international cricket..#ThankYouDhammika 👏🙏

What's your favourite @imDhammika moment? pic.twitter.com/xIiyfjAuwW

— Sri Lanka Cricket 🇱🇰 (@OfficialSLC) February 19, 2021
Sri Lankan pacer Dhammika Prasad also announced his retirement recently. 37 years old, Dhammika played in all the formats for the Island Nation. A consistent performer once, a shoulder injury deterred the packer's career.