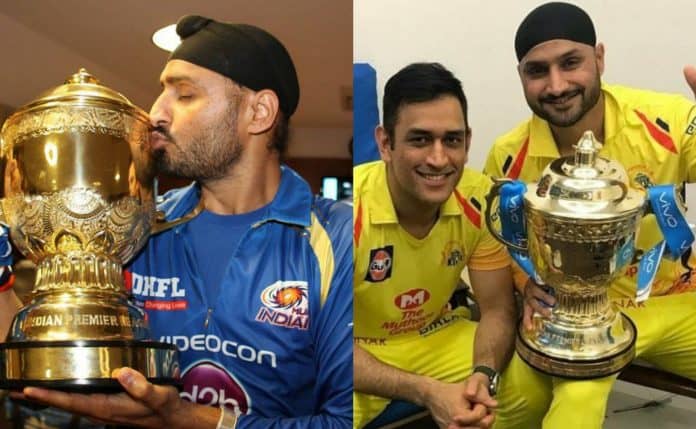 Mumbai Indians and Chennai Super Kings are two of the most decorated teams in the Indian Premier League. With seven trophies between them, Mumbai and Chennai have established themselves as the most dominant forces in the league. Both teams have been in the IPL since the first season and it is the dream of every rising star to be a part of MI or CSK dressing room.
However, only the lucky ones manage to earn a contract from the two teams in IPL. In this article, we will look at those five players who have managed to win the IPL trophies with both Mumbai and Chennai.
5.Ambati Rayudu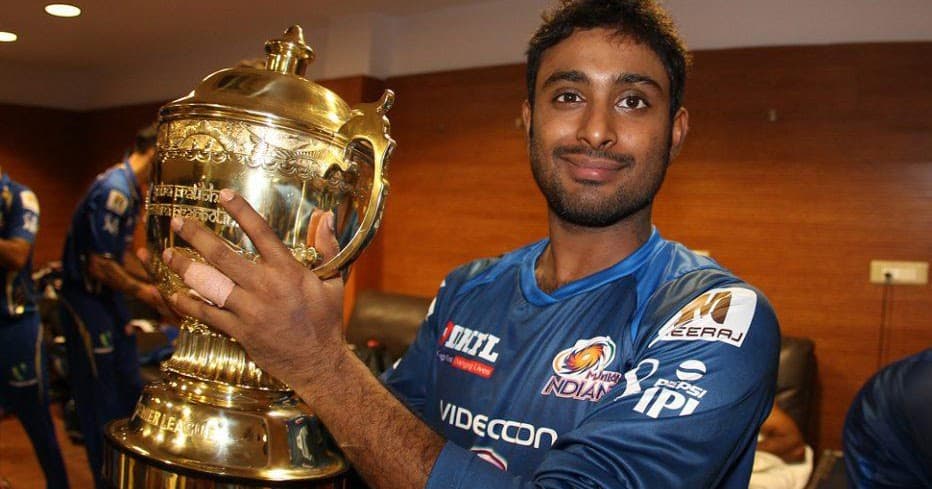 Former Indian middle-order batsman Ambati Rayudu became a well-known name in Indian cricket after his excellent performances for Mumbai Indians in the IPL. Rayudu played for MI for many years and won the IPL in 2013, 2015, and 2017 with the Mukesh Ambani-owned franchise.
In 2018, Mumbai released him from their squad as he became a part of the Chennai Super Kings. Rayudu emerged as the best batsman for CSK in 2018 and helped the team win the title.
4.Harbhajan Singh
Harbhajan Singh was the captain of Mumbai Indians in their first ever IPL match. The right-arm off-spin bowler from Punjab starred for Mumbai from 2008 to 2017. Like Ambati Rayudu, he won the trophy with Mumbai Indians in 2013, 2015, and 2017.
Unfortunately, due to his declining performance, Mumbai ended their association with Bhajji ahead of 2018. Chennai signed him in the auction and he went on to win the title with them in 2018.
3.Tim Southee
New Zealand's right-arm quick Tim Southee has made a name for himself with his magnificent swing bowling performances. He has been the backbone of the New Zealand team for many years now. Southee began his IPL career with CSK in 2011 and won the trophy in that year only.
Six years later, he won the trophy again playing for Mumbai Indians. Southee then became a part of RCB in the IPL, but in 2020, he will sit at home watching the season.
2.Karn Sharma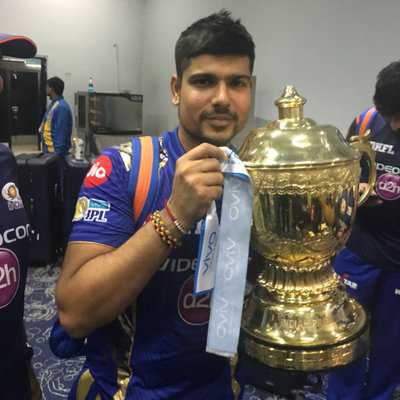 Karn Sharma is one of th few players in IPL history to win the title with three different teams in three different seasons. He was a part of Sunrisers Hyderabad when the Orange Army won the IPL in 2016. Next year, he lifted the trophy as a part of Mumbai Indians team.
The lucky charm went to Chennai next year and in 2018, he became a part of the champion Chennai team. He made it to the finals with CSK last year and was retained by them ahead of 2020.
1.Parthiv Patel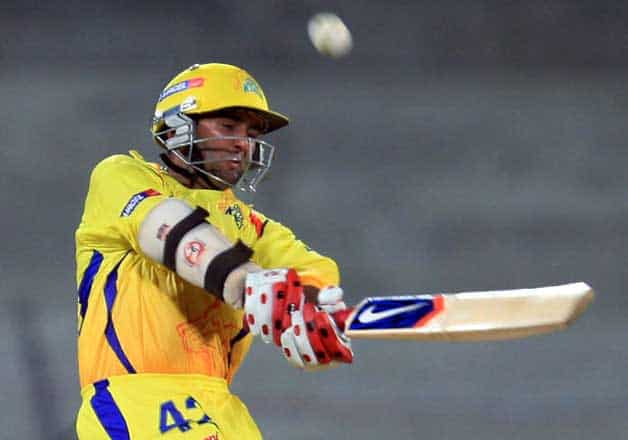 Current Royal Challengers Bangalore star Parthiv Patel has played three seasons each for Chennai Super Kings and Mumbai Indians. The left-handed batsman began his career with CSK and won the trophy with them in the year 2010.
In 2015, Mumbai Indians signed him after he played for four franchises from 2010 to 2014. With Mumbai, Parthiv became a champion in 2015 and 2017. Patel returned to his 2014 IPL team RCB in 2018 and is still a part of the Virat Kohli-led team. If RCB manages to win IPL this year, Parthiv will become the first to win the championship with MI, RCB, and CSK.