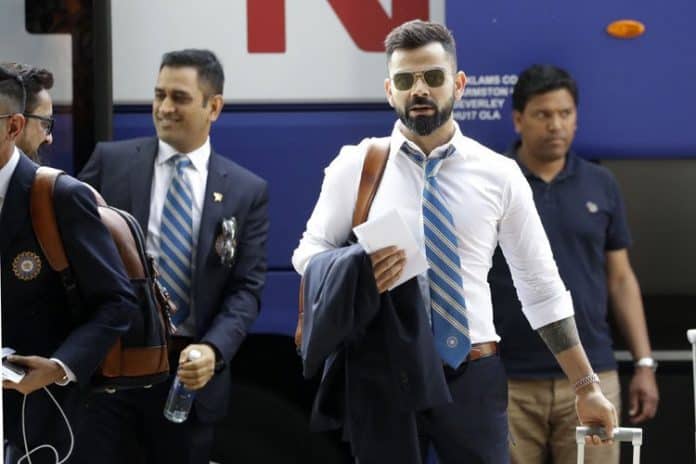 Indian Cricketers And Their Educational Qualifications
Indian cricketers when called on the pitch they leave no stone unturned un marking up the expectations of their fans. They are known for their brilliant and lethal performances against the opposition be it batting, bowling or fielding.
Being a sportsperson it is not easy for one to get a right balance between studies and sports. We have a list of  Indian Cricketers whose passion for cricketers was to extreme level that urged them to sacrifice their studies and take up sports as their career .
1)MS Dhoni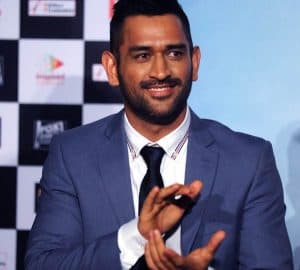 Our very own captain cool Mahendra Singh Dhoni, who is a batsman cut wicketkeeper known for throwing the wicket of the opposition batsmen in a jiffy, holds a Bachelor's degree in Commerce (B. Com) then he actually worked as TT at Kharagpur Railway Station. But his vivacious devotion towards the cricket urged him to pursue it as a career.
2)Sachin Tendulkar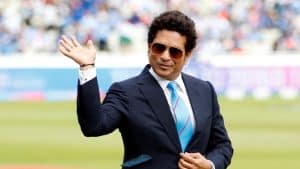 The well known 'Master Blaster ' of the Indian Cricket Team started playing cricket at a very tender age. He passed class 12 along with his cricketing career as he represented the nation at the age of 16 .Tendulkar is prominent with his 100 centuries in his cricketing career. He was known to be the best opener in his time.