5. Yuvraj Singh and Zoravar Singh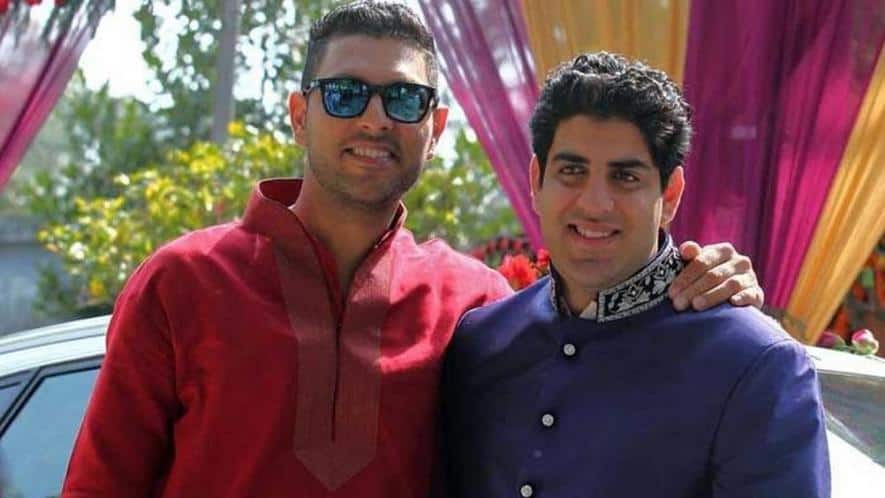 Yuvraj needs no separate introduction as we are all aware of the two world cup winning episodes in the cricketer's life which was laced with an incredible battle against cancer from which he returned to the pitch.
However, his brother, Zoravar didn't get much fame despite being in acting for quite some time. His ticket to fame came in the negative after his estranged wife came to Big Boss and spilt quite a lot of beans.
4. Rahul Dravid and Vijay Dravid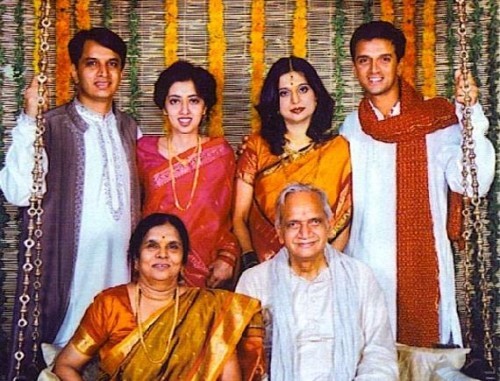 The wall of Indian cricket, Rahul Dravid had imperative influence from his elder brother, Vijay Dravid who played a pivotal role in showing the path to India's living Test legend.
Though we are all aware of Rahul Dravid's good relations with his family, in the long run we eventually forgot his family. Rahul and Vijay has always been close to each other and has been significant pillar of supports in other's lows.
3. Rohit Sharma and Vishal Sharma
India's professional hitman who rose through the ranks after blistering performances through the years, has a younger brother, Vishal Sharma who is an Instagram influencer.
Though Vishal is a name mostly unheard of, but his connection with Rohit Sharma is quite a good one and Rohit has also played a significant role in promoting Vishal's Instagram account.