2. Mahendra Singh Dhoni and Narendra Singh Dhoni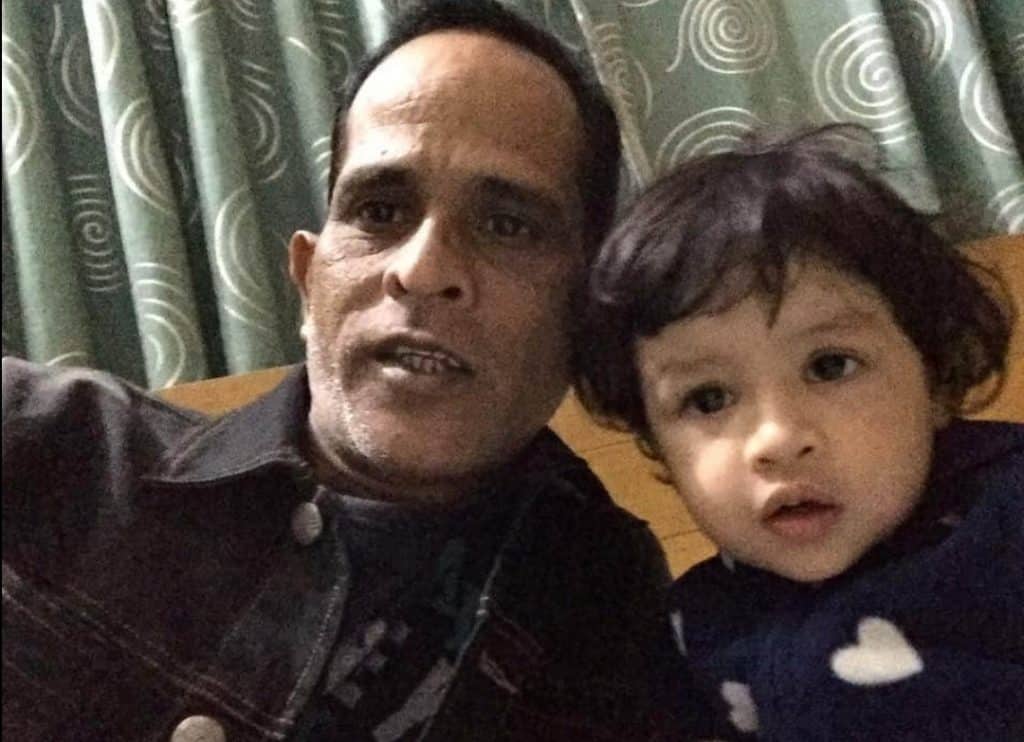 One Dhoni ruled over the entire world with some exotic finishing and brilliant leadership while the other got engulfed in flames. There were wild canards which claimed that the Dhoni brothers did not share a healthy kinship after the biopic of MS Dhoni came out. However, Narendra Singh Dhoni came to the forefront and smashed these allegations to be false as he claimed that he shared an amazing bond with his younger brother who led India to glorious essays in the cricketing canon.
People likened the fact that since the roles of Narendra were omitted from the movie while his other siblings and parents were shown, there must be bad blood between the two. However, the man himself quoted, "I may be non-existent in the movie because I don't have many contributions in Mahi's life — be it during his childhood, his struggle as a young man or after he became MSD for the world. The film is about Mahi, not his family."
1. Saurav Ganguly and Snehasish Ganguly
Saurav introduced the new face of the Indian cricket team to the world while Snehasish introduced Saurav to cricket. The elder brother of Snehasish was the reason why the right-handed Saurav Ganguly started batting with his left hand and cricket had its God of Offside.
Snehasish played 10 years of domestic cricket for Bengal before heading to his family business Though Saurav himself helped in expanding the business front, it was Snehasish who gave it a finishing touch.