A new team in IPL 2022 is a big possibility. In fact, it will not be a surprise if we actually see two new franchises enter the competition next season. There are rumours that bids for the same would be floated after the completion of IPL 2021.
If a mega-auction does happen, the retainment rules would yet again come into the picture. The last few times, we had seen the franchises being given the opportunity of picking three capped players before auction and two of them at the auctions using an RTM card. There was a possibility made to retain uncapped stars too. On that note, in this article, we take a look at a likely realistic XI for the new team in IPL 2022.
Openers: Quinton de Kock (WK) and Mayank Agarwal
Quinton de Kock may not feature for the Mumbai Indians in IPL 2022. He is not in form, and MI may look at other options. If that happens, any new team coming in would look to target the South African.
Mayank Agarwal has experience in IPL but may not be worthy enough for Punjab Kings to retain. If he is in the auctions, a bidding war is sure to happen. The new team will be in an advantageous position due to a heftier purse.
Middle-Order: Suresh Raina (C), Suryakumar Yadav and Dawid Malan – A Strong Middle-Order Likely For New Team In IPL 2022
Since he is showing flashes of his old self, Suresh Raina could still be in demand next season. CSK are unlikely to retain him, and Raina would also come cheap in the auctions. He could also captain the new team in IPL 2022.
Suryakumar Yadav will be a hot cake at IPL 2022 auctions if MI does not retain him. The new team will focus on getting him to their squad. Dawid Malan may come cheap and will also be a valuable inclusion to this middle-order.
All-Rounders: Deepak Hooda, K Gowtham and Jhye Richardson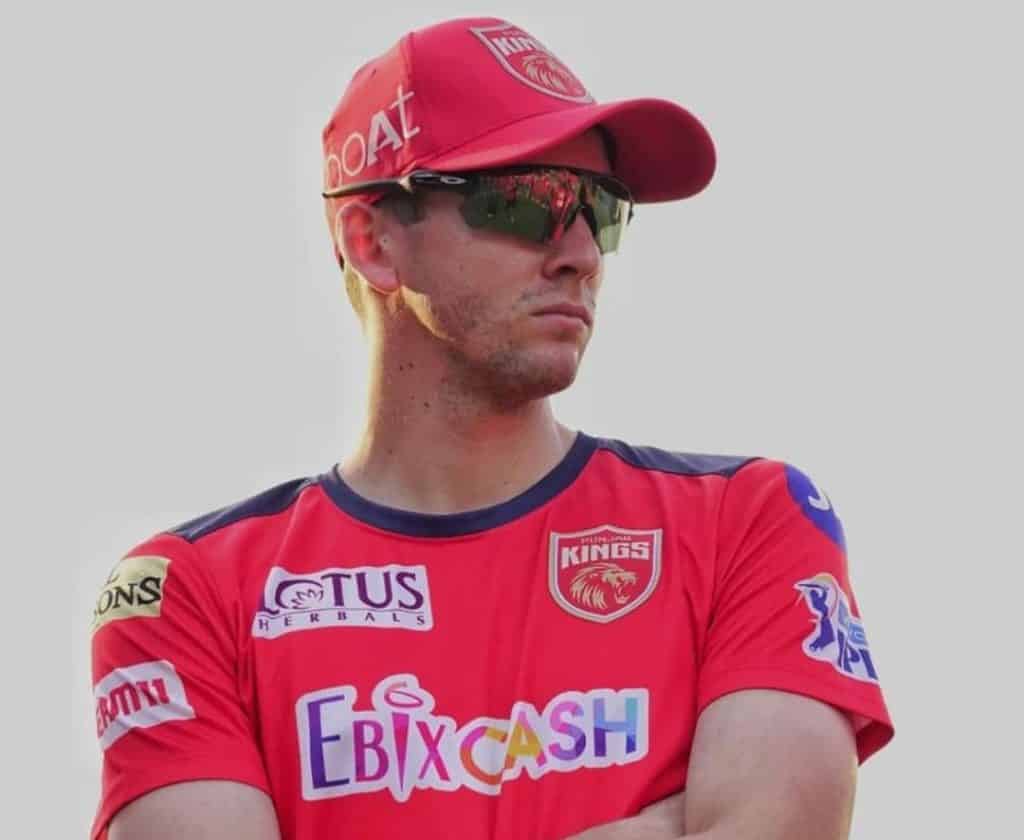 Deepak Hooda has been having a decent season, and with a new team in the fray, his stakes could increase. The Baroda all-rounder could get a well-defined role of playing the power-hitter and also contributing with a few vital overs of off-spin.
K Gowtham could get game-time in IPL 2022, thanks to an extra team. He could be one of the options for the new team. Jhye Richardson has not been impressive so far, and hence, he may not go for a big bid in IPL 2022. The new team could, therefore, sign him.
Bowlers: Lockie Ferguson, Navdeep Saini, and Kuldeep Yadav – Bowlers Hard To Get For New Team In IPL 2022
Lockie Ferguson is not getting a game at KKR. He is fit to lead the bowling attack of a franchise. With prominent overseas pacers likely to stay at the existing franchises, the new team could invest in the Kiwi.
Navdeep Saini and Kuldeep Yadav are short on confidence and game-time. If they get a few games, they could become the match-winners that they are. The new team could invest in these players, considering they could be part of the side for three more years.