SENA Countries is a frequently used term in the world of cricket. Many fans would know that it is an abbreviation for South Africa, England, New Zealand and Australia. These four nations are among the strongest cricketing teams. They have made a name for themselves with their fantastic performances at home.
Generally, in the subcontinent, the pitches assist the spin bowlers and the batsmen. However, in the SENA Countries, the conditions are the best for fast bowlers. The fans would have seen how the Asian teams find it tough to perform well against the SENA Countries in their home conditions.
It is pertinent to note that teams from SENA nations have also found it challenging to do well when they come to play in the subcontinent. The SENA batsmen struggle to tackle the spin the same was as the sub-continental teams struggle against fast bowling at their turf.
However, due to IPL, the foreign batsmen have slowly adjusted to the spin-friendly conditions. Similarly, the Indian batsmen have performed really well in SENA Countries after the Ranji Trophy pitches started to assist the fast bowlers. Speaking of each and every SENA nation, here are some interesting things you need to know about their records.
The most successful team in SENA countries – Australia
Australia has been the most successful nation in global cricket. The Aussies have ruled the cricket world for quite some time, but their performances have dipped a bit since 2018. The Indian cricket team has won two consecutive Test series against Australia away from home.
The Australian pitches have more pace and bounce than other wickets. Also, in the shorter formats, the batsmen enjoy to play on Australian wickets. So, Australia will aim to get back to winning ways in their home conditions soon.
The most improved team in SENA countries – New Zealand
New Zealand always had the potential to make it big but the Kiwis could not perform well at the big stage. They have improved it now as they qualified for the final of ICC Cricket World Cup 2015 and 2019.
The Blackcaps have also secured their spot in the ICC World Test Championship Final. New Zealand has proved that it is very hard to defeat them on their home turf, especially in Test matches.
South Africa & England have pace-friendly pitches as well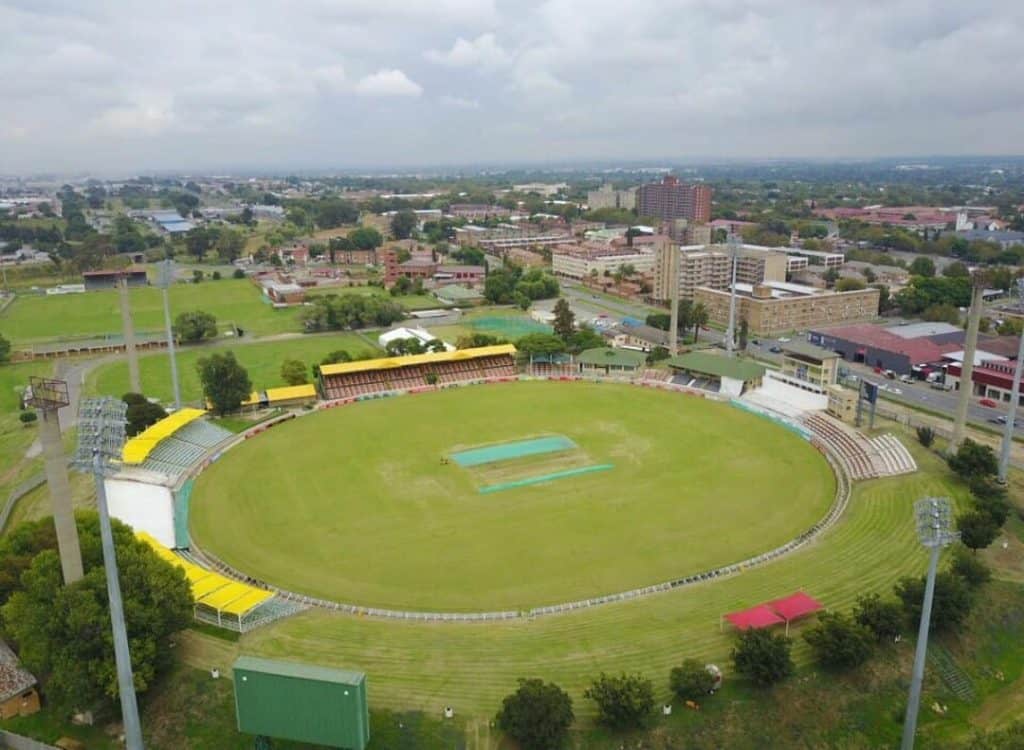 Apart from New Zealand and Australia, South Africa and England also have pace-friendly pitches. They always do well at home, especially when playing against Asian teams.
England recently became the third nation to win the Cricket World Cup on home turf. South Africa has lost its star players now, but they are slowly building the next generation.