We have already seen MS Dhoni's funnier side when it comes to being on-field. His witty comments while keeping the wickets to the bowlers were audible from the stump mic and have gained an enormous fan base over the last few years. His use of Hindi language slangs while donning the gloves to guide the bowlers looks quite funny when appropriately heard.
However, his trolling ability has not remained on the field only as he was also seen trying to make some cheeky tweets using the social media platform Twitter. He was using Twitter quite frequently during the past few years before he finally left that habit. This article features the list of Top 5 cheeky tweets from MS Dhoni you shouldn't miss. They are as follows:
7.When Sir Ravindra Jadeja became the subject of his tweet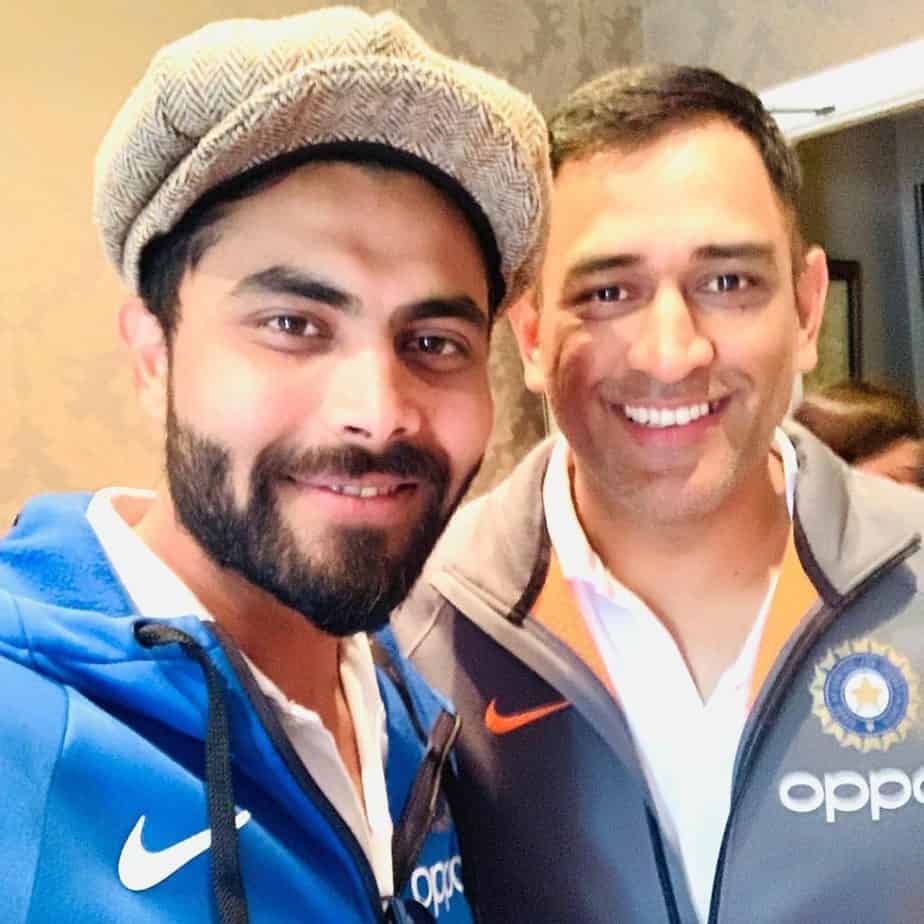 When you give Sir Ravindra Jadeja one ball to get 2 runs he will win it with one ball to spare !!

— Mahendra Singh Dhoni (@msdhoni) April 13, 2013
It was MS Dhoni who gave the title of 'Sir' to Ravindra Jadeja, which later became quite famous in the Cricketing fraternity. The duo of Jadeja and Dhoni has been quite trending since they came together for CSK in 2012.
Jadeja gave MS Dhoni a subject to tweet in the year 2013, where his last shot won the match for his side. CSK required two runs from 1 ball against RCB, where Jadeja tried to smash the ball towards the third-man but was caught. However, the umpire signaled it as No Ball, and CSK won the match.
Considering it, Dhoni tweeted and trolled Jadeja that, "When you give Sir Ravindra Jadeja one ball to get two runs, he will win it with one ball to spare !!"