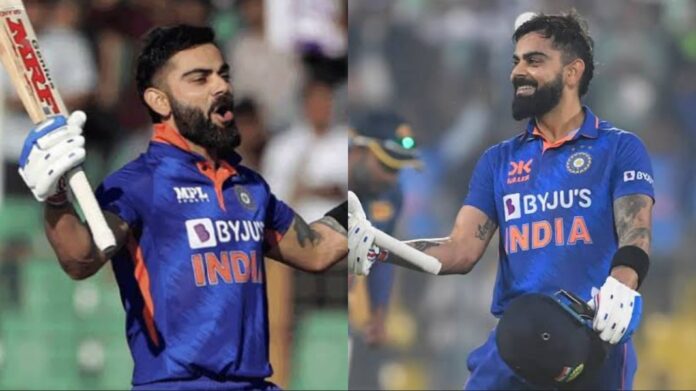 Scoring back-to-back ODI hundreds is not everyone's cup of tea because it requires a proper amount of skill, dedication, patience, commitment and also consistency. Several great batters of world cricket have failed to achieve the feat of scoring a century in back-to-back ODI matches.
Generally, the matches happen against the same opponent in a bilateral series, which is why the bowling attack comes with better knowledge about a batter when he scores a century. In a global event or change of a series, the new opponent comes up with a better plan for the batter if he had scored a hundred in the previous ODI. Hence, in ODI cricket, it is a challenging task to register three figures in consecutive matches.
It is not an impossible thing though, and many players have accomplished this feat multiple times in their careers. In this listicle now, we will look at the three players who have recorded consecutive ODI hundreds for the highest number of times.
(Stats Credit: Shebas)
3. Babar Azam has recorded back-to-back centuries 6 times
Pakistan cricket captain Babar Azam has achieved the feat of registering consecutive ODI centuries six different times in his career so far. The right-handed batter has been among the top batters in world cricket for quite some time now. He is also the only cricketer on the planet who has completed a hat-trick of ODI tons in his career twice.
2. AB de Villiers has recorded back-to-back centuries 7 times
Former South African cricket team captain AB de Villiers has also accomplished this feat seven times. Many fans consider de Villiers as the greatest cricketer of all time, and his numbers speak for his extraordinary career.
1. Virat Kohli
Current Indian cricket team star Virat Kohli has achieved this feat 11 times in his ODI career. He has completed a hat-trick once, and it will be interesting to see if he can score a hundred in Kolkata today.