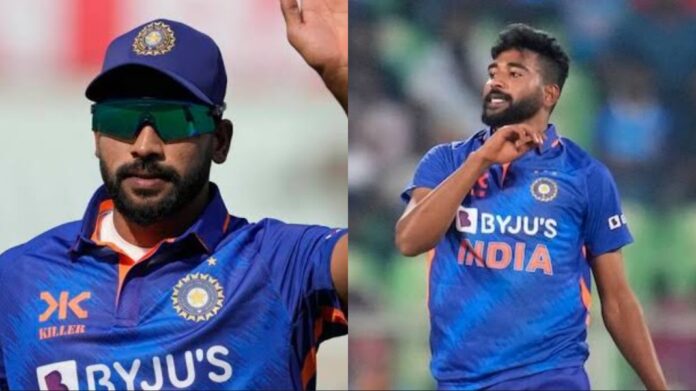 The powerplay is a game-changing phase of any match in ODIs or T20Is format. Fielding restrictions are imposed on the bowling team which allow the captain to keep only a maximum of two fielders outside the 30-yard circle. Because of this rule, it becomes easier for the batters to score boundaries because all they have to do is chip the ball over the fielders standing inside the circle.
Players like Sunil Narine have showed that even though one is not the best batter, they can score heaps of runs in the powerplay if they know how to bat smartly. It is an equally difficult period for the bowlers because even the good balls are dispatched to the boundary line.
In T20 format, this phase lasts for the first six overs, while in ODIs, it is for the first 10 overs. The one advantage which the bowlers have is that the pitch is fresh, and they have a new ball in their hands. Many bowlers have enjoyed bowling in this phase as well, and here's a list of the top three bowlers who have taken the most ODI wickets in the first 10 overs since 2022.
3. Matt Henry – 10 wickets in powerplay
New Zealand's fast bowler Matt Henry is an underrated match winner. He has not been able to play consistently, but whenever he has played, Henry has made an impact with the new ball.
2. Trent Boult – 10 wickets
Henry's New Zealand teammate Trent Boult has also taken 10 wickets. The left-arm fast bowler does not play international cricket regularly these days because he has not signed a central contract. Still, he grabbed the second position.
1. Mohammed Siraj – 23 wickets in powerplay
Indian fast bowler Mohammed Siraj has mastered the art of bowling in powerplay. From being a run-machine to a wicket-taking bowler, Siraj has come a long way.