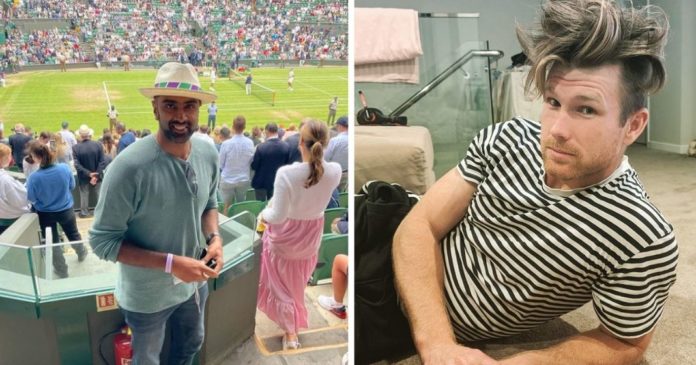 Commentatory is one of the professions that cricketers usually pick after retirement. Multiple cricket games happen at a time, and there are also numerous broadcasters. In India, there are various languages, as well, which increases the opportunities, at least for the Indian players. On that note, in this article, we take a look at five active cricketers who could become great commentators in the future.
We have seen the likes of Dinesh Karthik take the step and become successful in broadcasting while still active in their careers. There are multiple examples of this in the past as well. It would not be a surprise if it becomes a trend in the coming years.
1) James Neesham
James Neesham is a big-hitting all-rounder who is known for his performances in the T20 format. However, the Kiwi is also popular for his jokes and sarcastic content on social media. He talks about almost every development in cricket on his Twitter handle. For this reason alone, Neesham enjoys a good social-media following. If he can translate this in the com-box, he would become a good commentator.
2) Stuart Broad
Stuart Broad may not be popular for his sarcasm, but he is known to give a clear opinion on most matters in the game. His perception of the sport is unique, and this aspect will offer plenty of value to the viewers who are watching the game on their TV sets. From a technical point of view as well, Broad has the attributes to become a good commentator in the future.
3) Yuzvendra Chahal
'Chahal TV' is one of the shows that's hosted by Yuzvendra Chahal. The Indian spinner is one of the funniest guys in the game right now. Chahal is also known for his content on social media, especially when Tik Tok was present. When you see him speak, as well, Chahal always manages to crack a joke or two. That said, he is also a serious cricketer and has in-depth knowledge about the sport.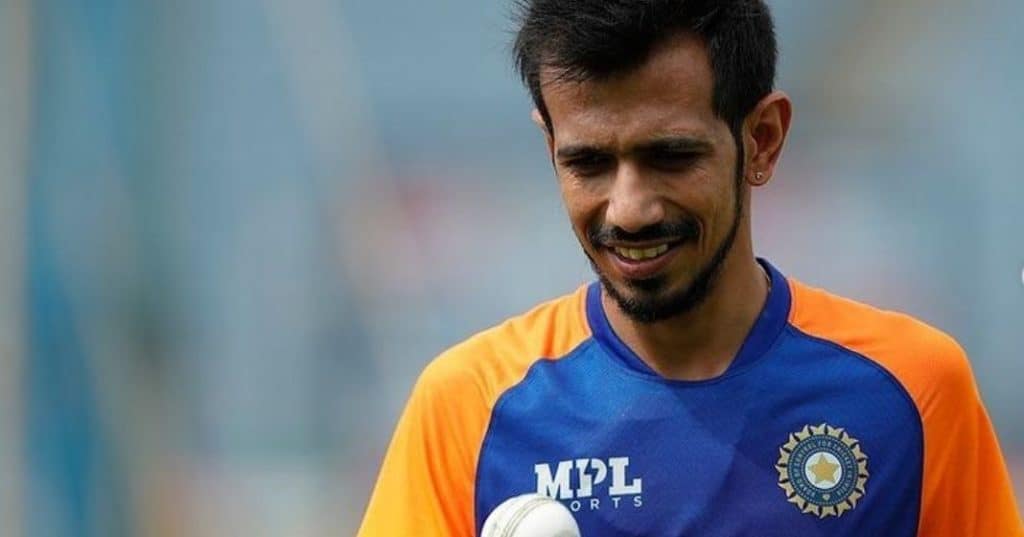 4) R Ashwin
R Ashwin is very knowledgeable when it comes to the game of cricket. As revealed by his close aides, Ashwin is aware of most of the happenings in the game around the world. It is also said that he has read the history of the game as well. Moreover, he has sufficient experience on the pitch to talk about matters related to cricket. Talking about his communication skills, Ashwin has already proved himself with the way he carries himself in the interviews. Moreover, he is fluent in both English and Tamil, which could be helpful for a few broadcasters. Hence, he is one of the active cricketers who could become great commentators in the future.
5) Ish Sodhi
Ish Sodhi is one of the best leg-spinners in the T20I format at the moment. A few years ago, the Kiwi spinner was No.1 in ICC's T20I ranking charts. Although he has dropped down now, Sodhi is still the preferred spinner for New Zealand. As seen whenever he gives an interview, Sodhi is articulate and conveys his point crisply. He is fluent in English, Hindi and Punjabi, which would be an added benefit for his commentatory career, if at all he pursues.