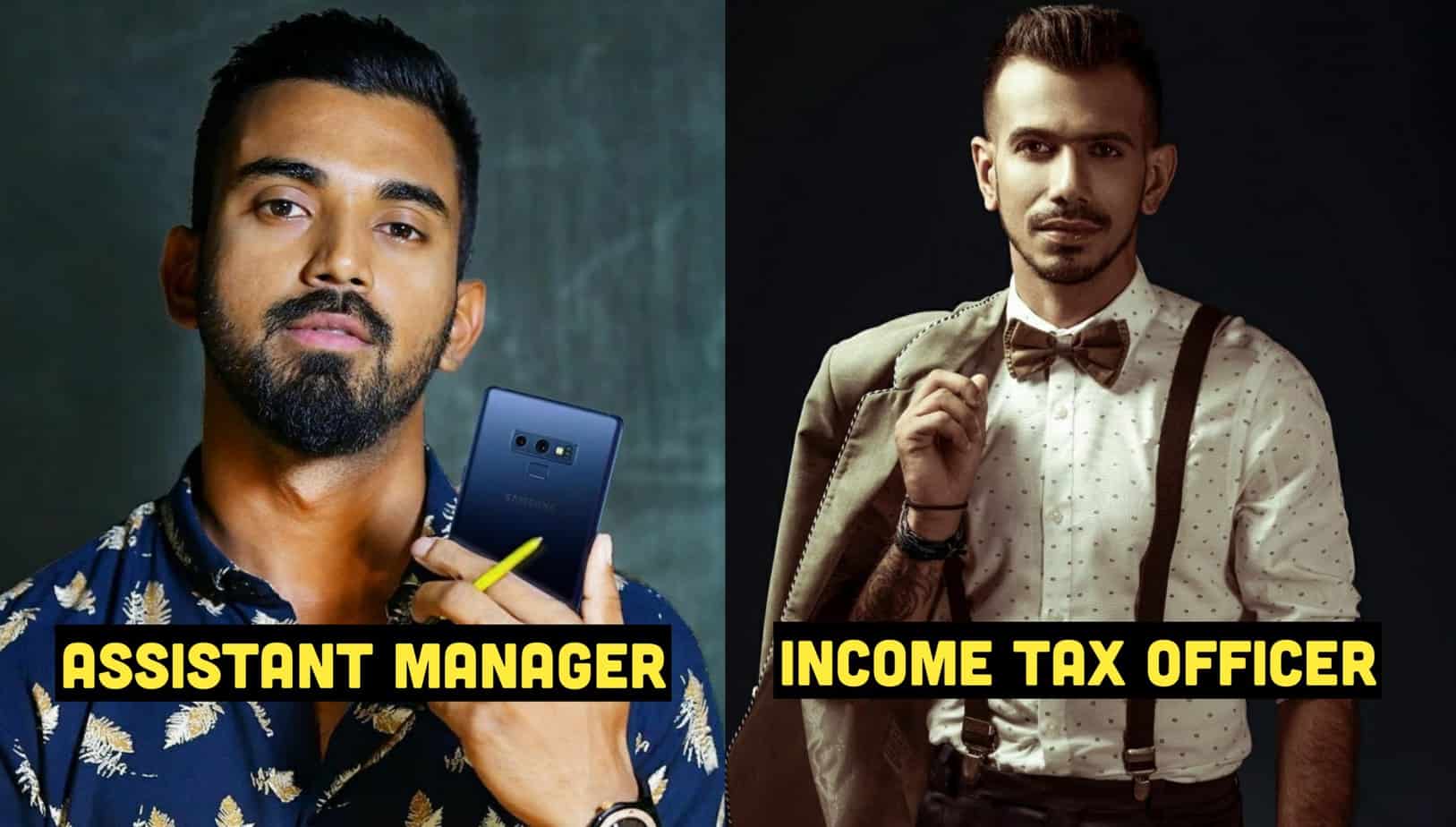 To represent the Indian cricket team at the international level is the dream of every young Indian kid. However, not everyone is successful in fulfilling their desire. Very few make it to the domestic level, and from there, a select bunch of players dons the blue jersey for the Indian team.
Although the Indian team players earn a massive salary, they also have a respectable job in government departments. Here, in this article, we will look at those seven current Indian cricketers who hold decent government jobs.
7.Umesh Yadav
#TeamIndia bowler #UmeshYadav gets job as #RBI assistant manager in Nagpurhttps://t.co/4b9JrCUTfw pic.twitter.com/kHwkrxzqbS

— FinancialXpress (@FinancialXpress) July 18, 2017
The right-arm fast bowler from Vidarbha, Umesh Yadav, grabbed everyone's attention with his raw pace in the early 2010s. Soon, he improved his line and length to become an essential member of the Indian cricket team. He receives limited opportunities to play, but he makes sure that he plays a match-winning role.
The Royal Challengers Bangalore speedster earlier tried to become a police constable. However, right now, he is holding the position of assistant manager in Reserve Bank of India. Many fans would have spotted him in the RBI commercials.