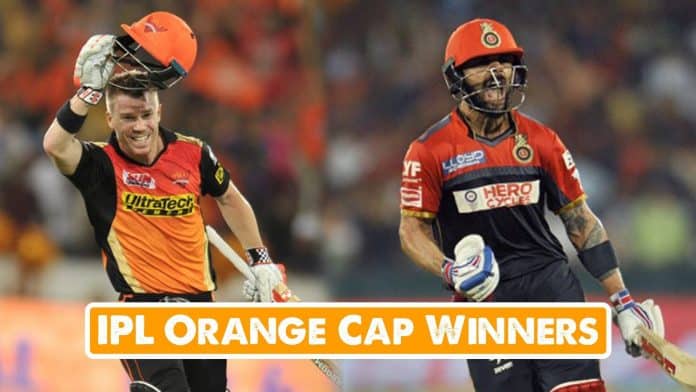 Indian Premier League has always been a world class t20 tournament. Batsman have played a majority of domination in the game. The highest run getter of the tournament is presented with the orange cap every year.
2008-Shaun Marsh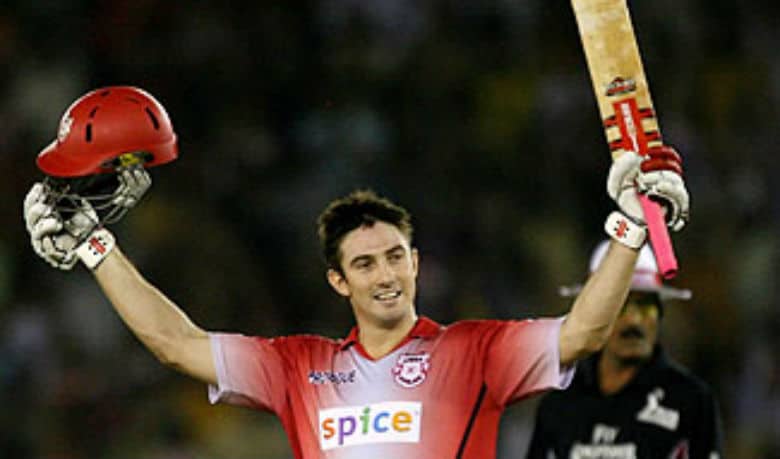 The Australian batsman from the Kings XI Punjab won the Orange cap in the first season. He scored 616 runs in that season.
2009-Matthew Hayden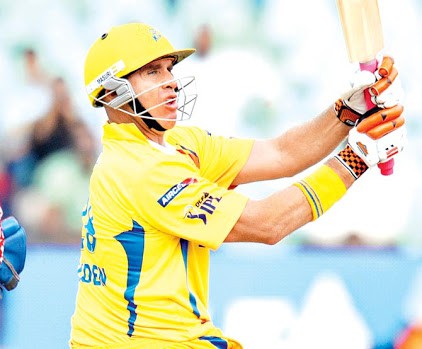 The attacking left handed opener played for Chennai Super Kings . It was a great season for him as he scored 572 runs in that season.
2010-Sachin Tendulkar
The master blaster of international scenario was the first Indian to win Orange cap. He won it playing for Mumbai Indians. he scored 618 runs.
2011 Chris Gayle
In 2011 India was affected by a storm named Gayle storm. This single batsman turned the entire dimension of his team. He scored 608 runs for Royal Challengers Bangalore. He continued playing for the same franchise in the upcoming years.
2012 Chris Gayle
Again the same player this year.He became the first batsman to get the orange cap for two consecutive years this time he has scored a Mammoth 733 runs breaking Sachin Tendulkar's record for the highest runs made in a single season.
2013 Michael Hussey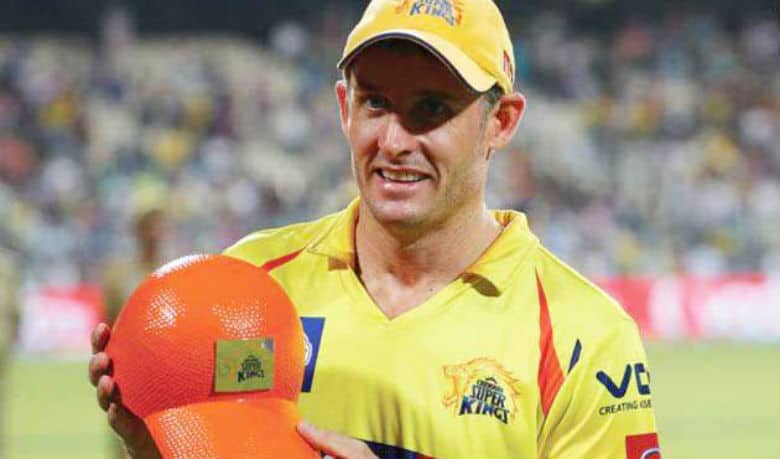 Another left handed open from the same franchise Chennai Super Kings. This time Mr.Cricket equalled the record made by Chris Gayle for the highest runs in a single season.
2014 Robin Uthappa
Being the second Indian on list Robin Uthappa played for Kolkata Knight Riders in this season. He had scored 660 runs to get the orange cap.
2015 David Warner
Another Australian batsman, this left handed batsman is considered as most depended player in the team. The team known for a good bowling unit depended on Warner to set a good target to defend.
2016- Virat Kohli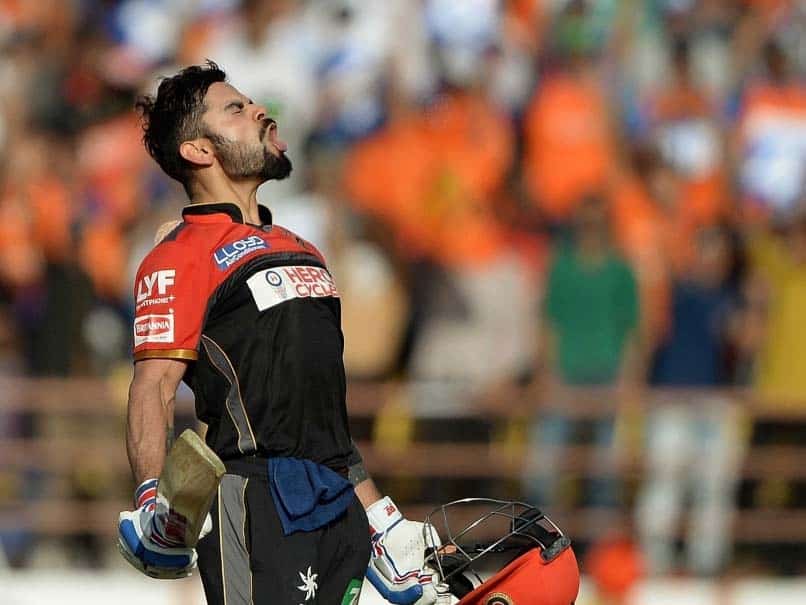 This year was a memorable one for the world class batsman . He scored 4 centuries in this season taking his tally to 973 runs. This has been the highest till now in IPL . unfortunately he couldn't win the cup for his team as his team lost to Sunrisers Hyderabad in the finals.
2017 -David Warner

The Sunrisers Hyderabad Skipper became the second after Chris Gayle to win two Orange Caps in IPL. He fulfilled his duty as a captain as well. Sunrisers Hyderabad were the champions of this season. he scored 641 runs.