The Chennai Super Kings (CSK) have been one of the best franchises in the Indian Premier League (IPL) history. And one of the most important reasons behind the success of the CSK franchise has been the performance of their batters. Some of the greatest batters in cricket history, namely MS Dhoni, Suresh Raina, Matthew Hayden, Stephen Fleming, Shane Watson, Brendon McCullum, Faf du Plessis and several others have been CSK batters in their careers.
Speaking of CSK batters, one of the key things in T20 cricket is to score runs quickly. Scoring a 50-ball 50 does not matter much in T20 cricket, but scoring a half-century in less than 30 balls makes a big difference. In this article today, we will look at the list of the top five fastest half-centuries by CSK batters in the history of the Indian Premier League.
5. Matthew Hayden – 22 balls
Former Australian batter Matthew Hayden was the first CSK player to win the Orange Cap in the IPL. Playing for the Chennai-based franchise in 2009, Hayden smashed a 22-ball fifty on two occasions. The first came against Royal Challengers Bangalore at Port Elizabeth and the next one against Delhi Capitals in Durban.
4. Sam Billings – 21 balls
England wicket-keeper batter Sam Billings is a part of the Delhi Capitals squad right now. But there was a time when Billings played for CSK. In IPL 2018, Billings scored a 21-ball half-century against KKR and helped CSK win their first home match after the 2-year suspension.
3. Ambati Rayudu – 20 balls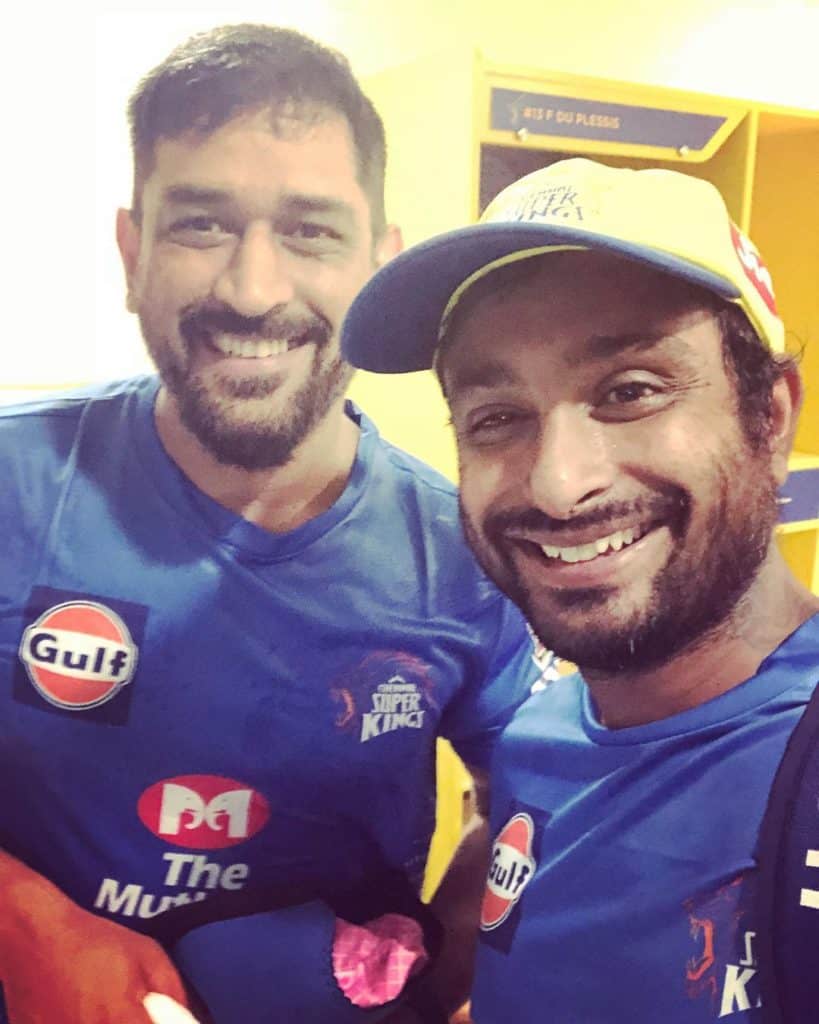 The most recent entry on this list is of Ambati Rayudu. The right-handed batter scored a half-century of just 20 deliveries against Mumbai Indians in Delhi during the first phase of IPL 2021.
2. MS Dhoni – 20 balls
Another one from the CSK batters to have scored a half-century off 20 balls is captain MS Dhoni. Even he accomplished the feat against Mumbai Indians but in Bangalore during IPL 2012.
1. Suresh Raina – 16 balls
It might surprise some fans that the fastest half-century by a CSK batter ended in a losing cause. Suresh Raina played a dream knock of 87 runs off 25 deliveries against Punjab Kings at Wankhede Stadium in IPL 2014. He had completed his fifty off 16 balls in that encounter.