To get out for a duck is the worst nightmare for any batsman at any level of cricket. When playing a high-profile match, the batsman is under immense pressure, and there is a possibility that he commits a mistake in the early phase of his inning, losing his wicket without scoring a single run.
Speaking of ODI cricket, every batsman's prominence is very high in this format because even if one batsman fails to do well in an inning, the pressure comes on the entire team.
Some batsmen have managed to overcome this as they have the fewest ducks to their name. Here's a look at the top 10 batsmen who played a minimum of 50 ODI innings and have the fewest ducks in ODI cricket history.
10.David Warner – 2 ducks in 121 innings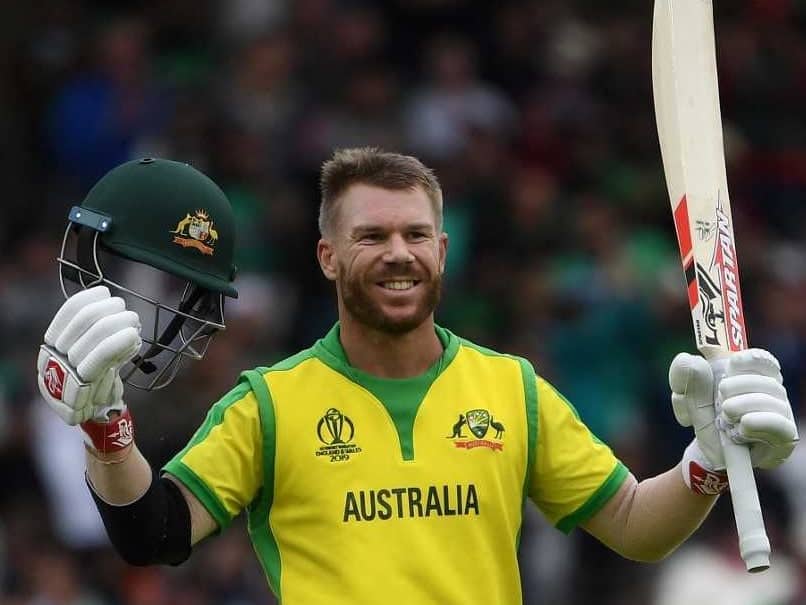 It is quite surprising that David Warner, who has played ODI cricket for Australia for 11 years now, has registered only two ducks to his name. Warner had won the 2015 ODI World Cup with the Australian team.
In his ODI career, he has featured in 123 matches and batted in 121 innings, where he has aggregated over 5,000 runs at an average of 45.80. Warner has 18 centuries, and 21 fifties to his name in ODIs.
9.James Hopes – 1 duck in 61 innings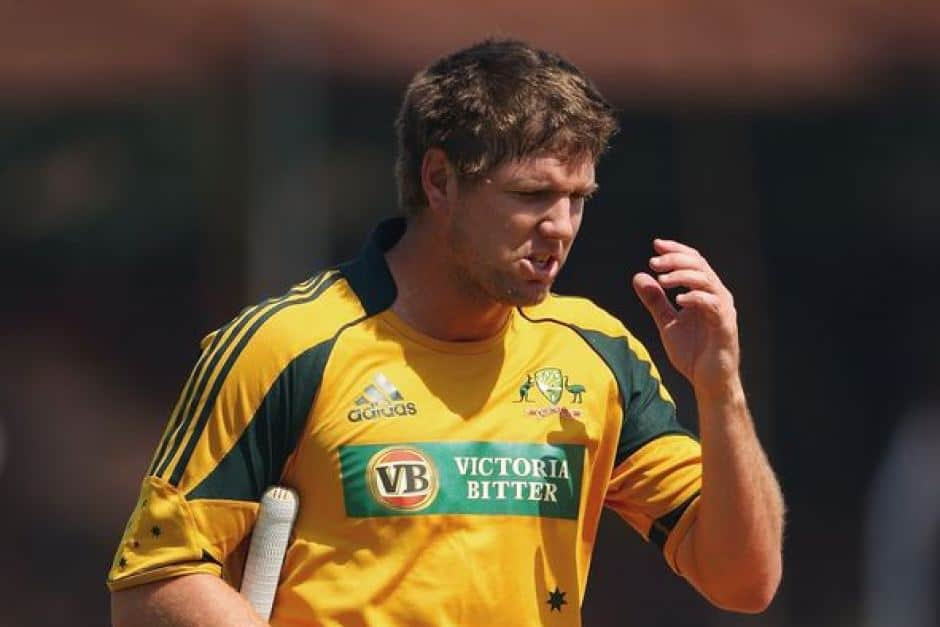 Another Australian player to feature on this list is the all-rounder James Hopes. The all-rounder could not achieve much success at the international level, but in the 84 ODI games he played for the Aussies, he registered just one duck.
Hopes batted in 61 innings for Australia, remained unbeaten eight times, and scored 1,326 runs. He never managed to touch the magical 100 runs milestone in any innings, but he scored three fifties for his nation.