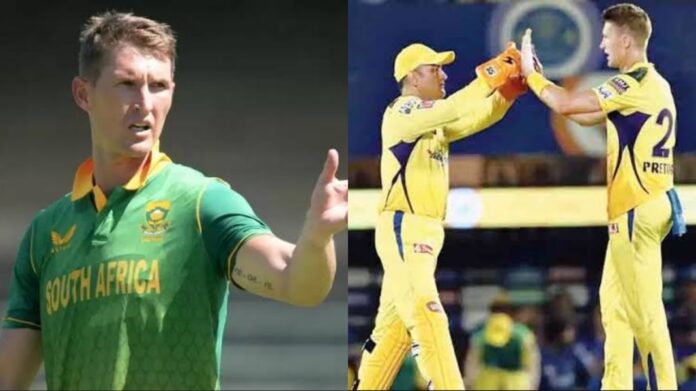 The demand of cricketers is increasing day after day thanks to the growing popularity of T20 leagues across the world. Previously, players would dream to have long careers at the international level, but nowadays, the focus has shifted from international cricket to T20 leagues for a majority of the players, especially the ones who are talented but do not get enough money from the cricket boards.
A lot of players from West Indies, South Africa, Sri Lanka and other nations have decided to end their careers early at the international level and play a maximum amount of cricket in T20 leagues.
While the players from West Indies and Sri Lanka retired recently due to issues with the administrators of their countries, the following two cricketers raised eyebrows by shockingly announcing their retirement from international cricket to extend their careers in T20 leagues.
1. One of the talented South African cricketers – Dwaine Pretorius
Dwaine Pretorius stunned the cricket world when he decided to retire from international cricket at the age of 33 earlier today. The pace-bowling all-rounder has been a vital member of the South African team, but to extend his career in the T20 leagues, Pretorius made this big decision.
Pretorius is one of the few players who can smack the ball hard and bowl pace. He plays for the Chennai Super Kings in the IPL.
2. AB de Villiers
The entire cricketing fraternity received a big shock in 2018 when AB de Villiers announced his retirement from international cricket. He continued to play in T20 leagues across the world but said that he was running out of gas. Former Pakistan fast bowler Shoaib Akhtar slammed him once by saying:
"People must not forget that there was pressure on AB de Villiers to leave IPL and PSL contracts and make himself available for the World Cup. However, he chose the IPL and PSL, announced an early retirement."
The South African star has now retired from all the T20 leagues as well. He will be doing commentary in SA20.