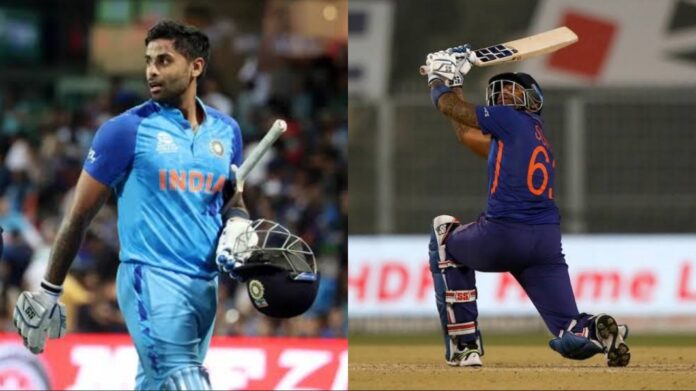 Hitting 70 sixes in international cricket in 1 calendar year is a tough ask for any batter. The top players of the world compete against each other in the international arena, and in the battle between best vs. best, it is challenging to achieve success consistently.
In the past, the coaches would train the batters in such a way that they would have to focus more on taking more ones, twos and threes instead of smashing the ball out of the park. Also, they would receive the advice to find gaps and hit fours instead of sending the ball out of the boundary line for a six.
The era has changed now. In this era of T20 cricket, players are playing aggressively even in the Test format. It has become difficult for the bowlers to keep a check on the runs flow in any format of the game. Before 2018, not a single player managed to smash more than 70 sixes in one year of international cricket. However, in the last four years, two batters have managed to do so. Here is a list of those two names:
2. Suryakumar Yadav – 74 sixes in 2022
Suryakumar Yadav made his debut in the year 2021. He needed little time to become a regular member of the Indian cricket team as the right-handed batter wowed the fans with his 360 degree hitting skills. Yadav also became the world number one T20I batter last year. He smashed 74 sixes across T20Is and ODIs for the Indian side.
1. Rohit Sharma has smacked more than 70 sixes in 2 different years
Most international sixes in a calendar year:

78 – Rohit Sharma🇮🇳 in 2019
74 – Rohit Sharma🇮🇳 in 2018
74 – Suryakumar Yadav🇮🇳 in 2022
65 – Rohit Sharma🇮🇳 in 2017

— Kausthub Gudipati (@kaustats) January 3, 2023
It may surprise a few fans but no player outside India has achieved the feat of hitting more than 70 sixes in 1 calendar year of international cricket.
Current Indian cricket team captain Rohit Sharma is the only man to achieve the record twice. He did it in 2018, when he hit 74 sixes and in 2019, when he smashed 78 maximums.