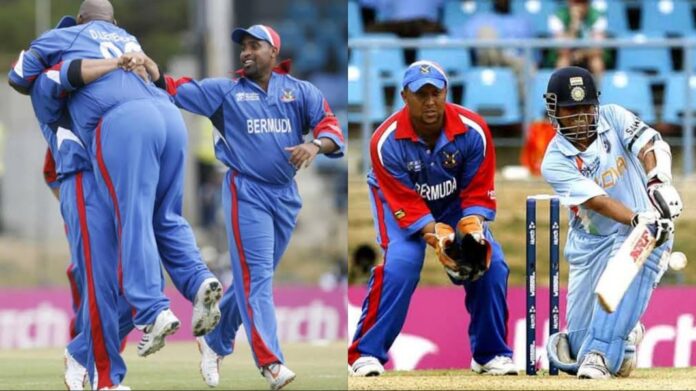 World Cup 2003 and 2007 World Cup were two of the biggest events in cricket history. Africa and West Indies played host to the mega events for the first time, with many teams from different parts of the world competing against each other for the coveted championship. India made it to the final of the 2003 WC, losing against Australia.
India did not have a great outing in the 2007 edition of the competition as they lost against Bangladesh and Sri Lanka to crash out in the first round itself.
Many fans did not enjoy the tournament because of its format. There were several one-sided matches in the group stage. While there were some upsets as well, heavyweights like India and Pakistan were eliminated before the Super 8 round. The final happened between Australia and Sri Lanka, where the Aussies won and retained the championship.
While it was a forgettable event for fans of India and Pakistan, it was a memorable one for fans of some other nations. ICC has reduced the number of teams since that event.
1. Namibia played in 2003 World Cup
Namibia was among the teams that participated in the 2003 WC. The Namibian team outfit has appeared at the last two T20 World Cup events, but they are yet to make it to another 50-over World Cup after their debut in the year 2003.
Speaking of Namibia's performance in their debut event, the African team finished last in the points table with six defeats in six matches.
2. Bermuda played in 2007 World Cup
Bermuda appeared at the grand stage for the first time in the 2007 World Cup. They were in the same group as India, Sri Lanka and Bangladesh. Bermuda lost all three matches by big margins and crashed out in the first round only.