Franchises can now execute a mid-season transfer in IPL 2021. As per the board's rules, after the games last Sunday, the window has opened. With many teams missing out on players due to various reasons, the window has become the right option to reinforce the rooster.
While franchises would definitely send in requests for the players they want, it is high time that the cricketers also have a say in this. In this season, we have seen quite a few prominent cricketers not get a game so far. This could affect their careers. Hence, here are four players who must push for a mid-season transfer in IPL 2021.
1. Kuldeep Yadav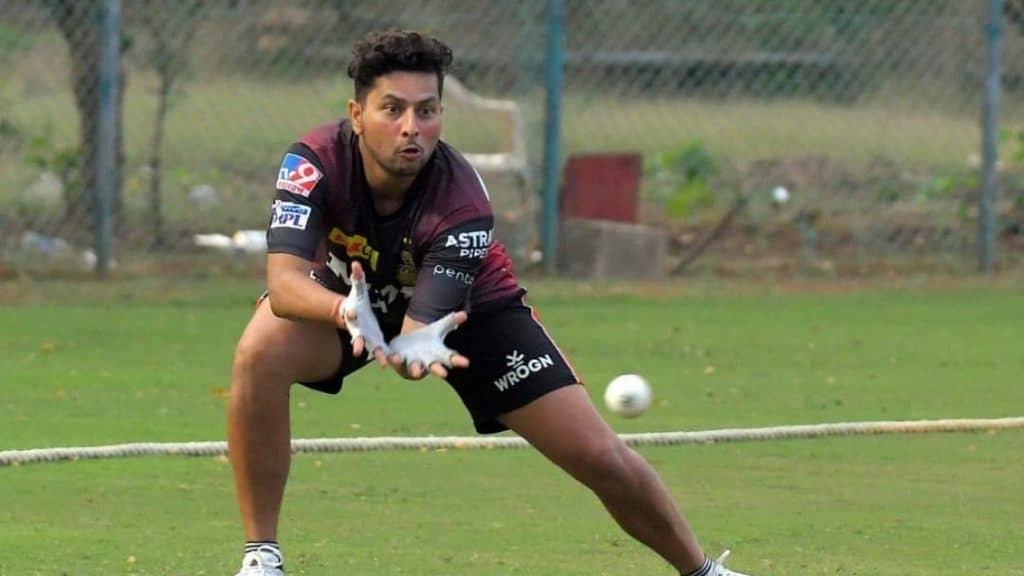 It has been a while since Kuldeep Yadav has been able to make an impact in IPL. So far, the capped cricketer is yet to get a game for KKR. Even a player close to retirement like Harbhajan Singh has got a few games. If it continues this way for Kuldeep, he might as well make his position in the Indian Team all the more vulnerable. Hence, he must push for a trade in the coming days. This way, he would at least get a few games to showcase his form and potential.
2. N Jagadeesan
It should be frustrating to be N Jagadeesan now. He has waited for a long time in CSK, and it was only last season that he got a chance. After that, he did not get too many opportunities to cement his place. In the recent domestic season, he was arguably the best batsman in India. Yet, he has not got a game for CSK so far. In franchises like SRH and RR, there is an opening for a domestic middle-order batsman. A guy like N Jagadeesan could have easily made use of the chances and gotten himself a boost in his career.
3. Dawid Malan
Although he may get a few chances at the Punjab Kings this season, the way the franchise has treated him, it must have been frustrating for ICC's No.1 T20 batsman. Dawid Malan could have arrived at IPL thinking of preparing for the T20 World Cup. However, despite the middle-order failing multiple times, Malan is yet to get a go. Hence, he could ask for a move so that he could become part of any other outfit that can give him an opportunity.
4. Robin Uthappa
In all fairness, the kind of form that he was in, CSK could have thought about making use of Robin Uthappa. Nevertheless, with the team in good form, it may not be a debate now. That said, it could be one of the final seasons in IPL for Robin. If he has to get a contract in the next few editions, he must do well in IPL 2021. Therefore, if he can move to a franchise like Rajasthan Royals that requires Indian batsmen, Robin could get more chances to fulfil his agenda.