Although many predicted them to be contenders to lift the title before the season began, SRH has not produced consistent performances befitting it in recent games. There are quite a few gaps in the current squad. Hence, the franchise could make use of the IPL mid-season transfer window.
Middle-order batting has been a perennial problem for the outfit. This issue has gone to a whole new level this season. While this is one problem, the lack of a suitable partner to Rashid Khan in the spin department is another. SRH could target filling these holes in the transfer window.
1. N Jagadeesan
N Jagadeesan was the best batsman in the recent domestic competitions. However, the Tamil Nadu man has not got a game for CSK, till now. He could be a useful addition to the SRH squad. The franchise has tried several players such as Virat Singh, Abhishek Sharma and Abdul Samad in the middle-order. No move has worked so far. Having a bit more experienced player like Jagadeesan could be a good try.
2. K Gowtham
So far, SRH has tried Shahbaz Nadeem, Mohammad Nabi, Mujeeb Ur Rahman, Abhishek Sharma and J Suchith as Rashid Khan's partner in the spin department. However, barring Suchith's move to an extent, none of these changes has helped the balance of the squad. Having a guy like K Gowtham at No.7 can now be the next option for SRH. While he can provide a few decent overs of off-spin, the tall man will also strengthen the struggling lower middle-order of the franchise.
3. Mahipal Lomror Is A Realistic Target In IPL Mid-Season Transfer Window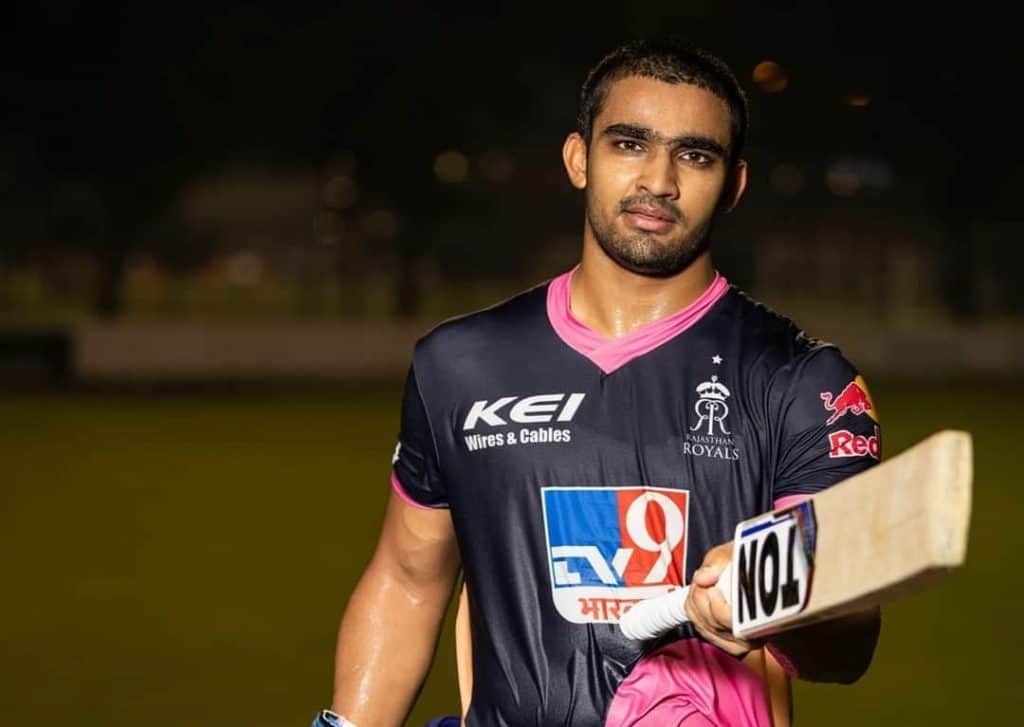 Mahipal Lomror looked impressive in the few games he played last season. Unfortunately, though, he is not getting much game-time in IPL 2021. SRH can try to take the youngster on loan until the end of the season. He is more of a batting all-rounder and will render balance to the unit. Mahipal can also support Rashid in the spin department. The deal could work both ways if SRH can afford to lend one of their foreigners to Rajasthan Royals.
4. Kuldeep Yadav
The absence of a spin-partner to Rashid Khan has affected the franchise's performance this season. With opposition players looking to see off Rashid's overs, the Afghan's wicket column is becoming dry, but his economy is getting better. If there is a spinner who can attack from the other side too, wickets will fall consistently. Here is where a player like Kuldeep Yadav can be of good use. For Kuldeep, too, bowling along with Rashid will take the limelight out of him, which could help him deliver his best.
5. Mandeep Singh Can Be A Good Signing in IPL Mid-Season Transfer Window
Mandeep Singh may not get a game for Punjab Kings this season if Deepak Hooda and Shahrukh Khan continue in the same form. As of now, he is eligible for a mid-season transfer. SRH can try to hire the Punjab lad. In him, they will get an experienced professional who can bat across the line-up. If SRH wants to use him in the lower middle-order, Mandeep can be a good choice as he has previously done well in that role. He is also agile and will be a useful asset in the field.