Kings XI Punjab made things interesting with their performance in the latter half of the tournament. Although they did fail to make it to the playoffs, the team managed to come out of the tournament with a few positives.
While a few of the Indian batsmen did well, KXIP's uncapped players also made an impression. The management might be unhappy about the displays of their foreign imports, but that happens in IPL.
If a mega-auction happens in 2021, KXIP would be quite happy. There is a resemblance of a core at the moment, and the focus in the auction will be to make a few key signings and then plug the gaps. On that note, here are five players they must try to retain before entering the mega-auction in 2021.
1. KL Rahul
KL Rahul will be the focal point of this team for the years to come. The management would definitely have patience with him as a captain. As a player though, Rahul can be as important as a Virat or a Rohit for their respective franchises. Add to this, the presence of Rahul would also eliminate the need for a wicket-keeper. In terms of squad balance, this would be a big blessing. Hence, KXIP will retain KL Rahul for the upcoming season.
2. Mayank Agarwal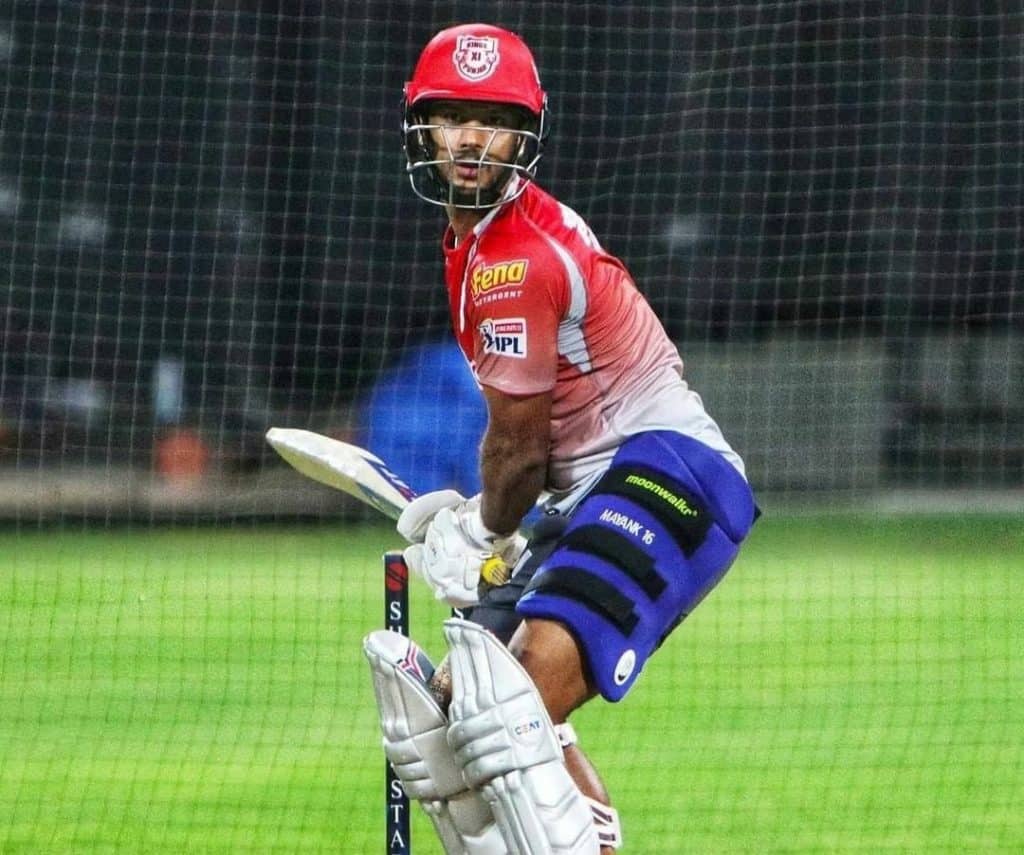 Is Mayank worth retaining for a sum of around INR 10 crores? This question will be pondering over the minds of the management of KXIP in the coming months. Frankly speaking, IPL 2020 is the only season in which Mayank has fired. While that can be a demotivating factor, KXIP must also understand that the player is at his peak right now. With him also becoming a part of the Indian Team across formats, Mayank's stakes would only increase. Also, if he goes back to the auctions, it might be difficult getting him back. Hence, KXIP must try to retain the opener.
3. Mohammed Shami
Mohammed Shami was one of the best pacers in IPL 2020. He is a quality bowler who can do the job at both ends of the innings. Moreover, he is experienced and the perfect candidate to lead a bowling attack. KXIP must take note of this, and plan their moves regarding Shami very wisely. Quality Indian pacers are a rarity in IPL, and if a guy like Shami is already available, it is better to retain him. At the auctions, he would surely attract big bids, and hence, the opportunity to buy him back will be vulnerable.
4. Nicholas Pooran
Nicholas Pooran certainly has it in him to become one of the best batters in the T20 format. In line with his West Indian pedigree, Pooran has the big-hitting abilities stacked within him. Apart from this, Pooran can also hold an end up, and play the waiting game with ease. If there is a mega-auction, it might not be a bad idea if Kings XI Punjab retains him. This way, Pooran would also gain confidence and become the leader of the team's middle-order.
5. Ravi Bishnoi
There are quite a few uncapped players like Deepak Hooda and Murugan Ashwin who are worth retaining in this team. However, keeping the future in mind, KXIP must go with Ravi Bishnoi. If not immediately, Bishnoi is certainly the future of India's spin attack. He is going to grow as a bowler, and under Anil Kumble, Bishnoi would become even better. For the player too, this franchise is the best to develop his skills. Although we did not see much of it in 2020, Bishnoi can also be a decent hand with the bat. He has it in him to become a good all-rounder as well.