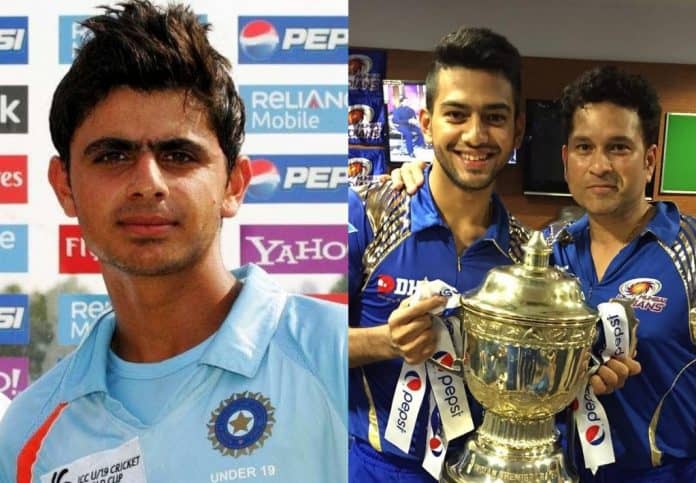 In this 20 century, sports is a career which is chose by majority of the youth. It's not that it is a prominent career, but it's just because they wanted to pursue passion as their passion as their career. For being a successful sportsperson it is necessary to devote your both heart and mind to the sport and play their sport with immense ecstasy . In country like India which has given various talents players in numerous sports, there are still people who are struggling hard to get into sports. Be it any sport, a player has to cross hurdles and levels to reach to the required level.
In India the one sport which is worshipped largely is Cricket. If you are watching your favorite cricketer playing on the field, hitting sixes or taking wickets where he/she represents the nation, then imagine he /she has taken several pains and cleared various levels to reach to the apex level.
The basic tournament for all the budding cricketers is the Under Nineteen tournament which paves way for the Genext Cricketers to find their space in the Indian Cricket Team. Various Cricketers our recent Indian Team Captain Virat Kohli entered the cricketing world by playing U-19 World Cup .And you will be surprised to know that he played this cricket match against an another eminent cricketer who is currently the Captain of New Zealand Kane Williamson and India won that World Cup. This marked the beginning of Kohli's career. Not only to this, Various other players like Irfan Pathan, YuvrajSingh ,Kuldeep Yadav and many more who found their road to internationals through their solid performances in the minor junior level game.
But still we have players have who have given brilliant performances in the junior levels but still they failed to pave their way in the international and domestic cricket. Here is the list of Five such players :-
1)Unmukt Chand
This young was the ray of hope when he was allotted as the captain of the Under 19 Team which was led by him to Australia. He single handedly played the game tremendously well to an extent that he ended up gathering a total of 111 runs against the hosting team .With the excellent performance he delivered in the match ,he was awarded with the title the man who delivered the maximum sixes and boundaries.
With his absolutely stunning performance in the ICC U-19 World Cup he was said to be championed the sport with his lethal batting. He was compared with the legend MS Dhoni after he displayed an amazing leadership in Under Nineteen World Cup. He made his IPL debut in 2011,from Delhi Daredevils but unfortunately his career didn't take off. He barely managed to score 300 runs at an average of 15 with a strike rate of 100 .
And soon this talent got banished from the sport.
2)Baba Aparajith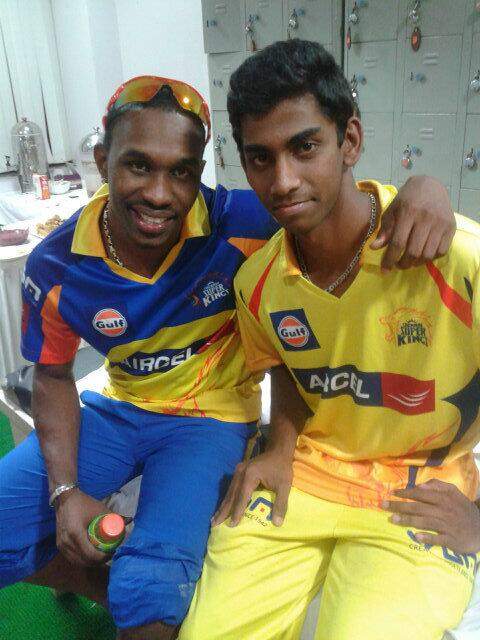 He got success at a very early age, being in the Under 19 World Cup where India won the tournament under Unmukt Chand and this marks his name in the achiever's book. He is an all-rounder who faces the bowling attack with sixes or fours. He is an all rounder who just baked all the light and his headlines with his performance in Under 19 WC performance because he did magic with his bat as well as bowl.
In 2012,he was picked up by Chennai Super Kings in their for the domestic cricket but he never played in the main XI. After that when CSK was banned from the IPL, he was again picked up by the Rising Pune Super giant but he left warming the benches.