Becoming the full-time captain of any Indian Premier League franchise is a thing that puts any individual under pressure. We have seen great leaders falter in the IPL season. But sometimes it has been witnessed that the captains leading their IPL sides for the first time in a season end up topping the points table.
This year, the Delhi Capitals are looking in a strong position, and they are playing under the captaincy of Rishabh Pant for the first time ever. It is pertinent to note that Pant is not the first captain who has achieved so much success as the skipper of his team in his first season as a full-time captain. In this article today, we will look at the five previous instances in the Indian Premier League history when a player took his team to the top of the points table in his debut season as full-time captain.
1. Shane Warne, Rajasthan Royals
IPL 2008 marked the captaincy debut of all team captains, and it was Shane Warne who ensured that his team finished number one in the standings. RR won 11 of their 14 league matches and then went on to win the IPL trophy in the first season.
2. Daniel Vettori, Royal Challengers Bangalore
Before Virat Kohli became the full-time captain of the Royal Challengers Bangalore team, the Bangalore-based franchise played under the leadership of former New Zealand all-rounder Daniel Vettori. RCB topped the standings in their first season, IPL 2011, under Vettori's captaincy. However, they could not win the title.
3. George Bailey, Punjab Kings
George Bailey made his IPL captaincy debut for the Punjab Kings in a match against his former IPL team, Chennai Super Kings. Bailey's team won that match and then topped the standings by winning ten more games. PBKS reached the final but lost to KKR in IPL 2014.
4. Suresh Raina, Gujarat Lions
Suresh Raina led CSK on a few occasions but he was never full-time captain. He was the permanent captain of Gujarat Lions in 2016, and the Rajkot-based franchise finished number one. GL won nine of their 14 matches but failed to make it to the final.
5. Kane Williamson, Sunrisers Hyderabad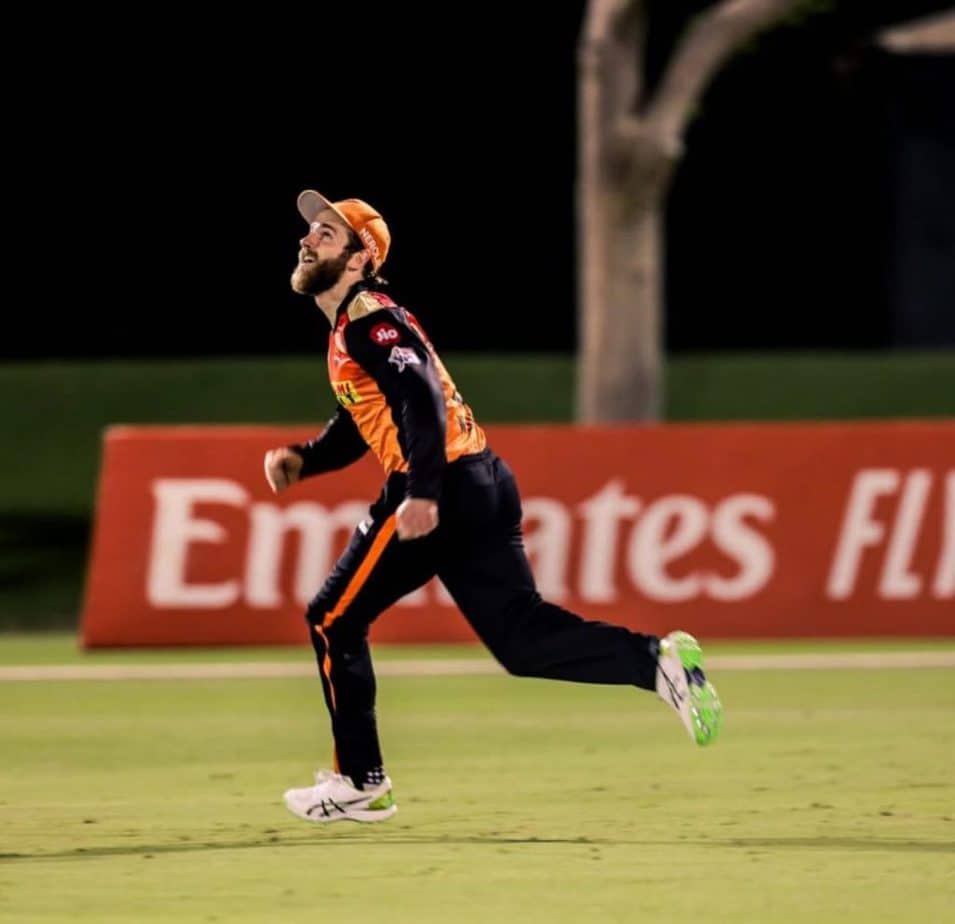 Kane Williamson got a chance to lead Sunrisers Hyderabad in David Warner's absence in 2018. The team finished first and qualified for final but CSK did not allow Williamson to win the championship.