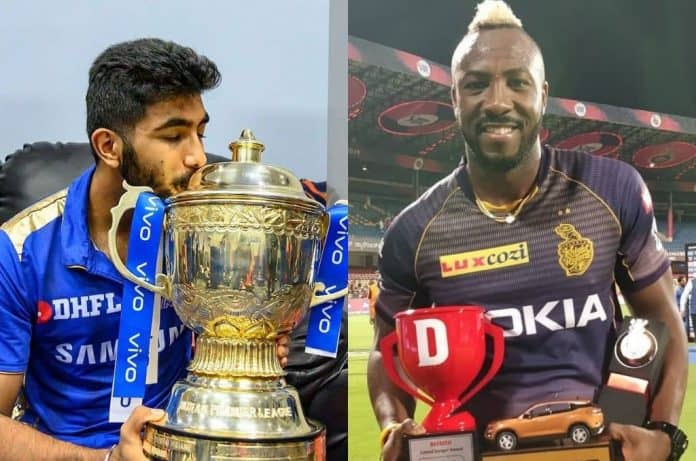 5 Star Players who will never be released by their IPL team
The Indian premier league was started back in 2008 by BCCI from there onwards it's been celebrated as a festival all over the cricketing nations. IPL is the most-attended cricket league ever. The brand value of  IPL in 2019 was whopping 47,500 crores. The eight teams play against each other by double round-robin format.
The global T20 league starts every summer where even senior players miss their bilateral series. once Malinga retired from the longest format of the game to play for men in blue. The major IPL auction takes place every three years. The shortest format requires the smartest mind. There are some legends of the game who won't even saw their name in the auction again in their lifetime. The franchises some times drop their captains and change their coaches but won't lose these players at any cost. Here we have listed out a few players who go directly into the hidden betting round if they were available in the auction.
1) Virat Kohli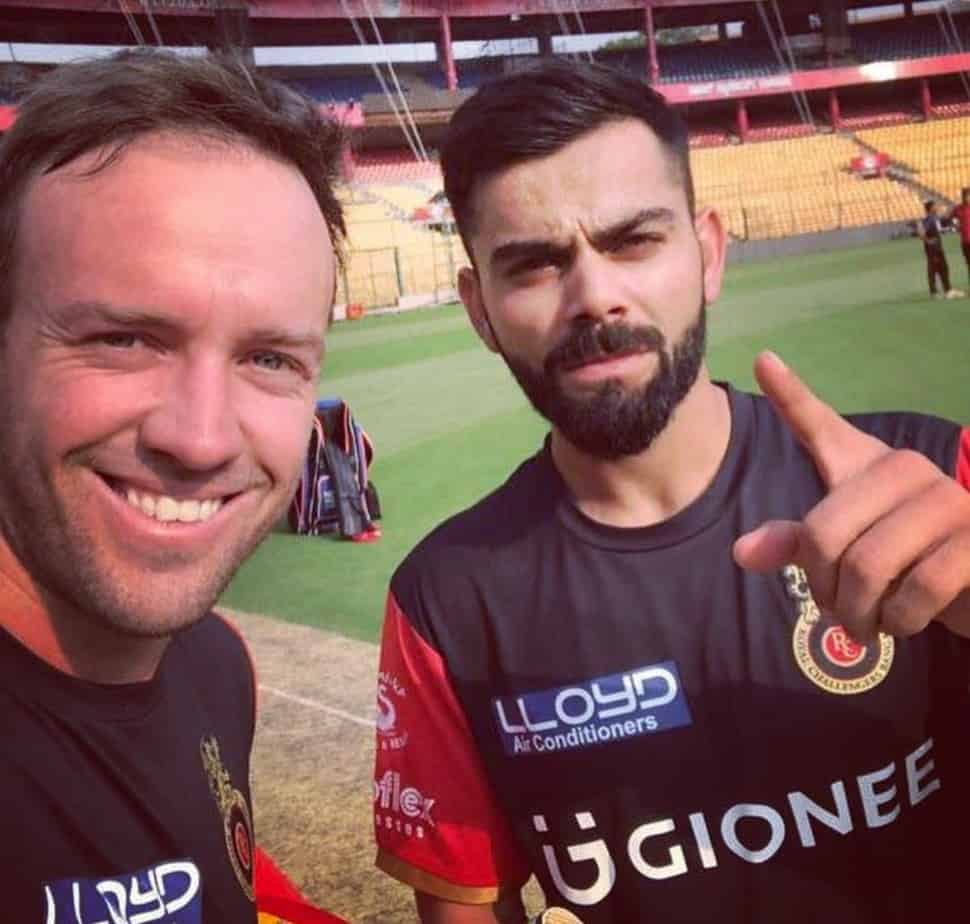 The Indian captain for all formats of the game was bought by RCB under 23 quotas at the base price of 20lakhs at the very first season of the premier league. Then he became the asset of the franchise. Now he is the highest run-scorer of this premier league. The man of aggression has scored 973 runs and led his team to the final in the 2016 season. He is in the peak of his form by smashing 4centuries in a single edition were hitting a single century is still a dream for other players in their own IPL career
Even though the team didn't win any titles under his captaincy they will stay with king Kohli as long as he is playing the game. Along with his fellow mate Devillers, he brings up the popularity of the franchise all over the world. The run machine keeps ticking the run milestones in every edition of IPL. "Ee sala cup namade " the famous quote set by rcbians still remains as a quote. Let's hope the lion will bring the cup to his den in upcoming seasons.