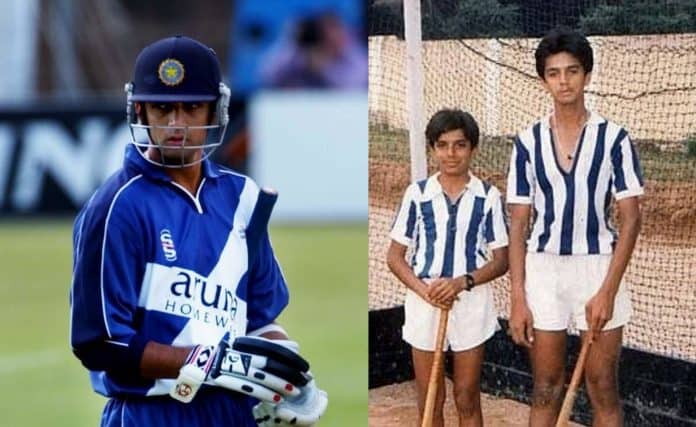 Former Indian cricket team captain Rahul Dravid will always be remembered for his selflessness in the cricket world. The right-handed batsman had a solid defensive technique and always kept the team ahead of his personal achievements. Dravid holds the record for facing the most balls in the history of Test cricket for a single batsman.
India is blessed to have a player like Dravid because even after retiring, he has continued to serve the nation. He is the head of NCA now, while before that, he was the coach of India U-19 and India 'A' teams. In this article, we will look at the eight facts about Rahul Dravid that very few fans know.
8.He is the only player to announce retirement before debut
Rahul Dravid had clarified before making his T20I debut that the T20I match against England will be his first and last outing for India in the shortest format of the sport.
In this way, the right-handed batsman, who played for Rajasthan Royals and Royal Challengers Bangalore in the IPL, became a rare player, who announced retirement before debuting.
7. One century in 10 Test Playing nations
Rahul Dravid achieved a unique feat in the year 2004, when he became the first batsman to score a Test hundred in each of the Test playing nations of that time. After his retirement, Afghanistan and Ireland gained Test status.
However, when he was playing, he scored a Test hundred in India, Bangladesh, Pakistan, Sri Lanka, Australia, New Zealand, South Africa, England, Zimbabwe, and West Indies.