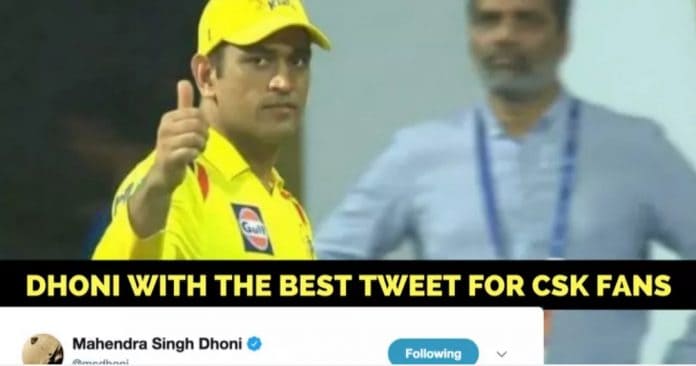 The 2018 IPL season has finally come to an end. Chennai Super Kings(CSK)  lifted the cup for the third time in the history of IPL by beating Sunrisers Hyderabad on Sunday.
CSK had a lot of expectations to be fulfilled as they were returning after 2 years of ban. At the start of the tournament there are many talks on the selection of squad. Many people started trolling the squad. When people were talking more about their age,  CSK players proved them wrong that fitness is more important than age. They showed  great talent and experience on field to get crowned as champions.   There was a huge scope for emotions for CSK. when returning after 2 years they never expected such a fan following for the team, the whole of India was so much astonished on seeing the huge response they got for their practice session .The atmosphere created by fans was so much fabulous that it raised the expectations of the team to next level. Then came the huge announcement of shifting the home games to Pune but the fans made sure that there was no difference between Chepauk and Pune. Pune was painted yellow.
Dhoni's Instagrm post saying ""Thanks everyone for the support and Mumbai for turning yellow.Shane 'shocking' Watson played a shocking innings to get us through.end of a good season.Ziva doesn't care about the trophy, wants to run on the lawn according to her wordings" .