With cricket being accorded the exact same status of a religion in the subcontinent, cricketers are worshipped as Gods in the streets of India. It becomes like a ritual to garner facts about these illustrious celebrities across the nation and know one's hero from the cricketing folklore inside out. That is the beauty of the game in India.
However, despite records and numbers being mulled over as a part of severe discussions across the globe, there remain a few hidden facts that we fail to unearth despite them being hidden in the most common sights. One of these underlying pieces of trivia is none other than family information of the cricketers. We are definitely aware of the cricketers, however, we fail to recognize their lesser-known siblings of these cricketers. In this article, We will look at famous cricketers and their brothers.
6. Virat Kohli and Vikas Kohli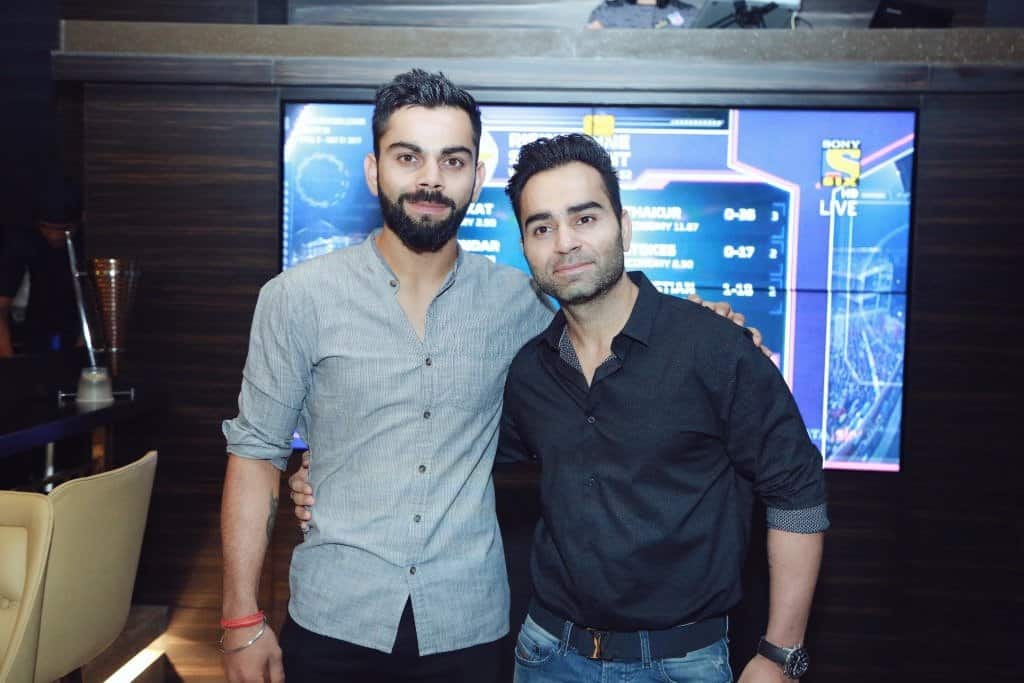 Though Virat is one of the most illustrious names in Indian cricket, Vikas Kohli is an unheard moniker. Even if you chose to ruffle through the scruffy pages of cricketing history, the only other Kohli that you would find is Taruwar Kohli, who has no links to Virat whatsoever.
Vikas Kohli, on the contrary, is an Indian music producer. His genres encompass a wide variety of music that includes the likes of jazz, hip hop, punk, metal, country and Bollywood pop. He notched up fame after finding the famous Canadian studio called fatlabs.His contribution in Kohli's career is of imperative importance as after the untimely demise of Virat's father, it was Vikas who took over the reins of the family.