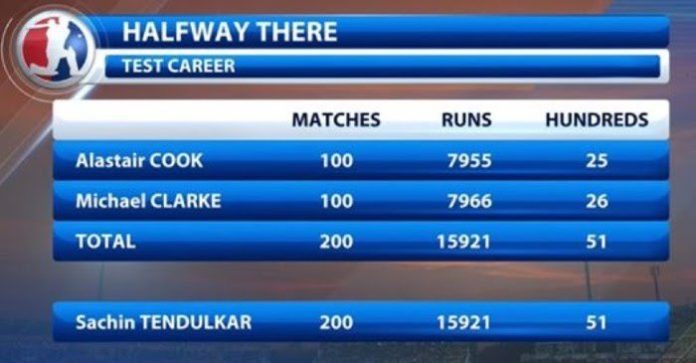 Cricket has evolved a lot over the last few years. Nowadays, fans prefer to watch T20Is over Tests. However, the real fans of cricket still love the red-ball cricket and wake up early morning to watch their favorite cricketer toil for five days.
Cricket is also a magical game because often some bizarre co-incidence have been witnessed on the field. The best co-incidences related to cricket indicate that perhaps some moments were destined to transpire when it comes to the cricket field.
Here's a look at the 10 most interesting co-incidence in cricket history.
10.India's winning margin when players scored first double hundred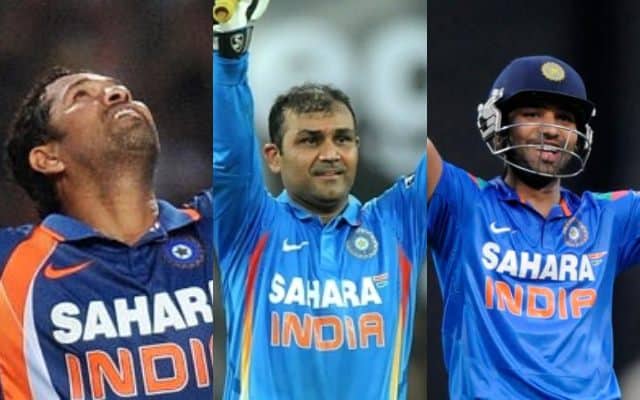 It is no secret that Virender Sehwag, Sachin Tendulkar, and Rohit Sharma are the only Indians who can boast of scoring a double hundred in ODI cricket. However, when these players scored their respective maiden 200+ scores in this format, India surprisingly won all games by 153 runs.
9.MS Dhoni's first Test and ODI century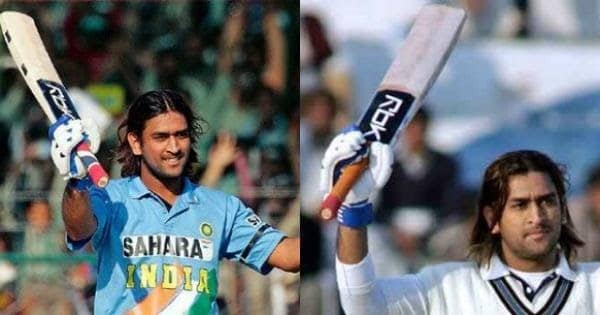 MS Dhoni will go down as one of the greatest, if not the greatest ODI skipper in Indian cricket history. He has millions of fans, but very few of them would know that MS Dhoni scored his maiden Test and ODI hundred against Pakistan. Co-incidentally, both times he scored 148 runs against the arch-rivals.