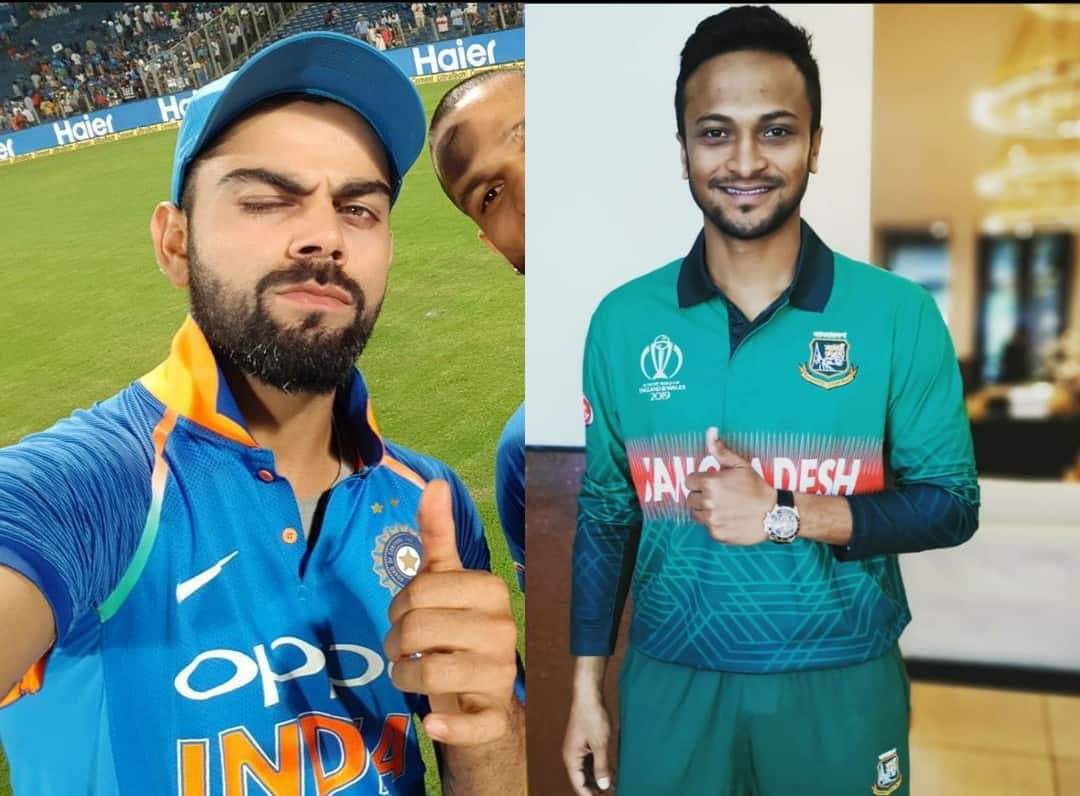 Here's the best XI of the ODI format (2010-2019) across all the teams:
1.Rohit Sharma
The best white-ball Cricketer around " this quote is said by the best batsman of the game Kohli. Hitman already known for his skills as captain because of the number of trophies won in IPL. But his skills as batsman especially his 3 double centuries made him the best opener of the decade. His numbers speak well. He is the only active player to hit maximum sixes and added to that he has scored 10 hundred in a calendar year.
The dashing opener has scored 8000 runs in ODI cricket alone which includes 28 centuries and 3 double hundreds at a strike rate of 88. Even David Warner mentioned if someone gonna break Lara's record for highest runs in an innings that would be Rohit Sharma. He is unstoppable once he reached 100 for the past six years he is the highest run-scorer in ODI for every calendar year. Even typing about him he made another record of 159 runs beating Dhawan for highest runs this year. There is no doubt he is the best opener of the decade in white-ball cricket.
2. David Warner
The Australian southpaw is known for significant T20 debuts without playing a single first-class match he appeared on the national team. After that, he got picked into the ODI side. But it didn't last long. Despite poor performances in ODI, he continued to score big runs in t20 Even after dropping from champions trophy he gets back into the side in 2014 and he was second leading run-scorer for Australia just after steve smith.
From that series, he became the dependable opener for Aussies even after the ball-tampering scandal David Warner stamped his authority on the World Cup 2019 when he hit 53 against England at Lord's thus topping the run-scoring charts and simultaneously completing 500 runs in the world cup. He is the best opener who is suitable for every situation and known switching gears depending on the run rate.
3.Virat Kohli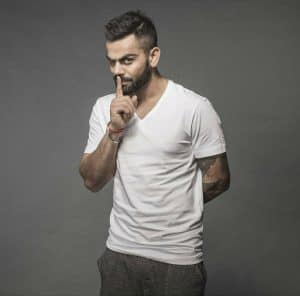 The run machine already scored 10000 runs and breaking records in each and every match whenever he came to the crease. He came into the Indian side as a 20yr old young man after winning the 2008 U-19 world cup. He took his time to get a regular place in the Indian side and scored a century in his first world cup match from there onwards his legacy begins.
He emerged as a chase master in the world cricket after scoring 133 runs while chasing 321 in 36 overs at a strike rate of 154. In that match, he smashed Malinga all over the park. From that day a new king has arisen then he scored 43 centuries at an average of almost 60. While world cricket is talking about his slot in all-time playing xi in all formats of cricket we have created the list for best xi of the decade after marked his name in the default list.