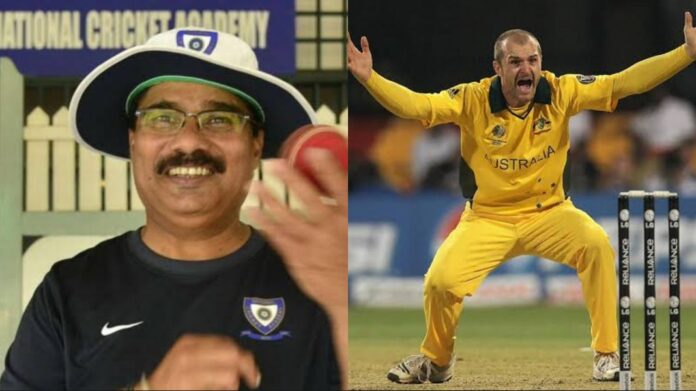 Playing international cricket is the dream of every player who takes up the sport professionally. However, not everyone can achieve that dream. To make it to the national team, one needs to perform consistently in domestic matches or other tournaments, where the selectors keep their eyes on.
However, just making it to international cricket and performing well in the first match is not enough. The players need to perform consistently to keep their spot in the team. The following four players started their international careers on a bright note but faded away soon.
1. Rob Nicol, New Zealand cricket team
Right-handed opening batter Rob Nicol made a great start to his ODI career for the New Zealand team, scoring a century at the Harare Sports Club against Zimbabwe. He played another knock of 146 runs in the 50-over format, but his ODI career lasted only 21 matches. Just seven years after making his debut, Nicol announced retirement.
2. Jason Krejza, Australia
Jason Krejza, who is currently playing for Australia Legends in Road Safety World Series 2022, started his Test career on a dream note, taking 12 wickets against India. However, in the next game, he took only one wicket, giving away 204 runs. Subsequently, he was dropped and never came back.
3. Narendra Hirwani, Indian cricket team
Spin bowler Narendra Hirwani is another spinner who took a bunch of wickets on debut. He took 16 wickets in his first game against the West Indies, but when he went to play overseas, his performance was not the same. Soon, he lost his place in the Indian team.
4. Khalid Abdulla, Pakistan
Nicknamed as Billy, Khalid Abdulla played a lot of matches in county cricket. Abdulla made his Test debut soon and became the first player from Pakistan to score a hundred in his first Test. However, he did not have a long career.