Kolkata Knight Riders had a disappointing run in IPL 2021 before it was suspended. The franchise had a good squad, and everyone felt they would do well. However, in terms of decision-making, KKR did not do a good job. To improve their performance in IPL 2022, there are a few former players KKR must target.
If the retainment rules remain the same as the previous editions, KKR is likely to retain Shubman Gill and Andre Russell. They can then build their squad around them. In this article, we take a look at five former players KKR must target at the IPL 2022 mega auction.
1. Suryakumar Yadav
Suryakumar Yadav is one of the former players KKR must target at the IPL 2022 Mega Auction. In fact, he must be one of the priority signings for the franchise. With Mumbai Indians unlikely to afford retaining SKY, the talented cricketer could be back in the auctions. KKR needs a player who can show better intent than the current crop of cricketers. SKY is one person who can do that. Batting at No.3 or No.4, the Mumbai cricketer can help the KKR batting line-up to improve immensely.
2. Manish Pandey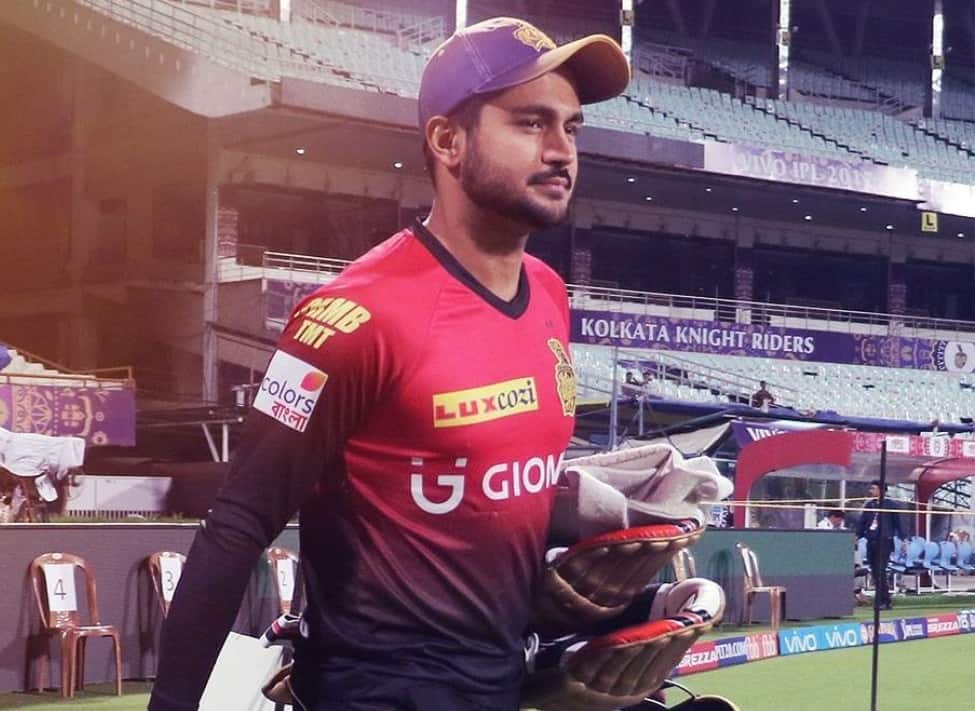 Now, it could be a debatable decision if KKR hires Manish Pandey with Shubman Gill still in the squad. Both are similar kind of T20 cricketers and may not fit together in one T20 XI. However, if either of them could improve on their intent, it will be good to have these talented cricketers in one squad. In fact, both Gill and Pandey have the talent to rediscover their T20 game. Having Manish Pandey will also provide KKR with experience and someone whom they can rely upon in crunch situations.
3. Trent Boult
Trent Boult was once a part of KKR. The franchise must look to re-hire the cricketer for IPL 2022. In recent seasons, KKR has not had a decent left-arm pacer in the unit. This has affected them in some games. Although they would still target Pat Cummins as their premier overseas pacer, Boult should also be on their wish list. The Kiwi is quite capable of handling an IPL XI's pace attack. He can do well both at the start and the end of an innings. However, a good Indian pacer is also needed to complement him.
4. Mohammed Shami
It is the perfect time for KKR to bring back their local boy and former cricketer Mohammed Shami. The pacer is one of the best that India has at the moment. KKR needs an experienced domestic pacer who can play all 14 games. Shami can certainly do that job. Punjab Kings may not retain him but could use the RTM on Shami if they have it. If KKR can somehow evade that and purchase the right-arm pacer, they can build a potent pace attack around him.
5. Ishant Sharma
Ishant Sharma may not be a complete T20 cricketer, but as he has done in the recent seasons for the Delhi Capitals, the lanky pacer will give his best and experience to the franchise. This is exactly what KKR need at the moment. Hence, they can look to re-sign their top acquisition from season 1. Ishant may not play all the games but he can come into the XI on conditions that are suited to him. He can also mentor the young pacers in the squad and develop bowling strategies for the franchise.