The Board of Control for Cricket in India (BCCI) announced their annual player retainership contracts for the 2020-21 season. Every year, the BCCI declared a list of centrally contracted players, who received a fixed sum from the board every season. There are multiple categories present in this list.
The premiere category is 'A+' Grade, where the cricketers earn INR 7 crore per year. The second category is Grade 'A' with a 5 crore annual salary, while the 'B' Grade has a 3 crore salary. Lastly, there is a 'C' Grade category, which features players with 1 crore salary.
Depending on form, performances and retirement, multiple changes happen in BCCI annual central contracts list. Here are the five Indian cricketers who got a drop in the list this year.
1. BCCI did not name Kedar Jadhav in the list
Indian all-rounder Kedar Jadhav was a regular fixture in the Indian ODI squad during the 2019-20 season. He even played in the 2019 Cricket World Cup for the Indian team. As a result, BCCI gave him a 'C' Grade contract last time.
However, in 2020-21 list, Jadhav was not even present in the last category. Jadhav has been away from the Indian cricket team for quite a some time. So, the board did not consider him for 2020-21.
2. BCCI did not name Manish Pandey in the list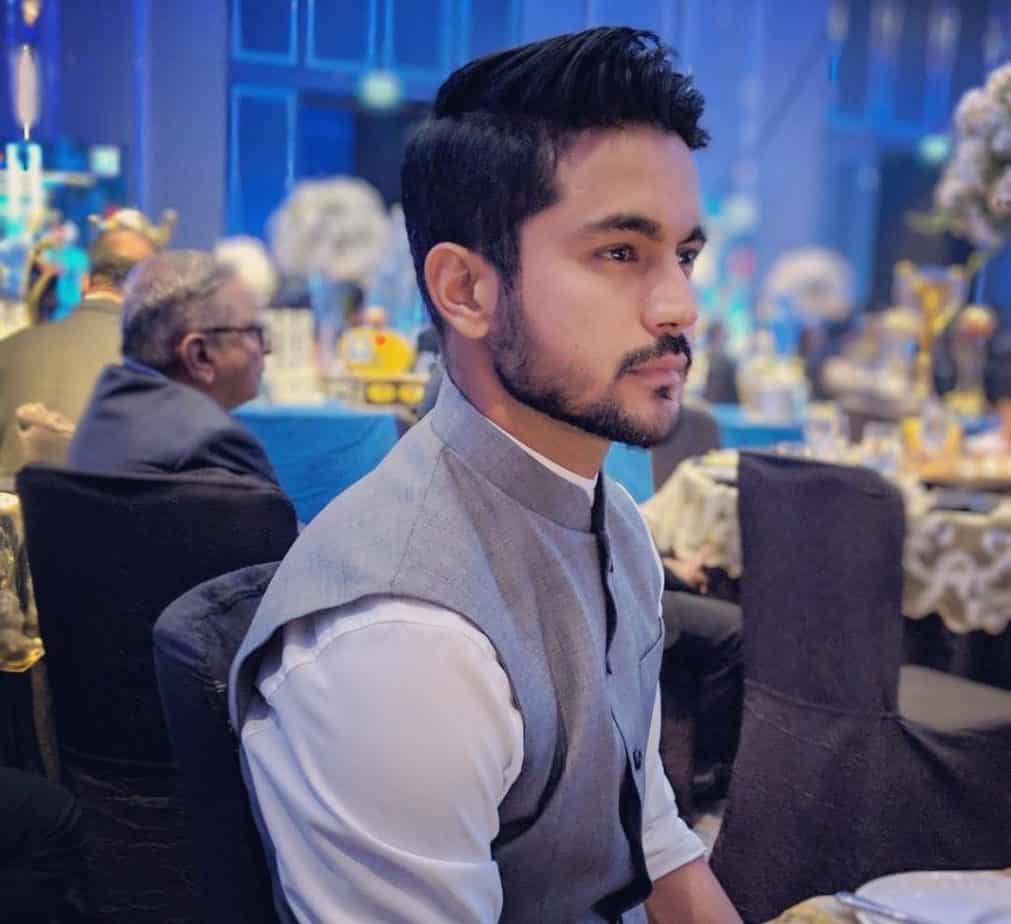 Another player who could not retain his central contract was Manish Pandey. The stylist right-handed batsman has played T20I cricket for India of late. But, the board did not include him in the mix.
It is noteworthy that Pandey had a 'C' category contract last year. Since Pandey has shown his talent in the IPL this year, he could still make a comeback to this list in future.
3. Kuldeep Yadav
Kuldeep Yadav was a match-winner for the Indian cricket team in the ODI and T20I formats. Gradually, he was also finding his feet in the most extended format of the sport.
Unfortunately, his form has dipped a bit of late. Yadav's number of wickets have come down. At the same time, his economy rate and bowling strike rate have increased. As a result, the board dropped him from the 'A' category of 5 crore salary to the 'C' category of 1 crore.
4. Bhuvneshwar Kumar
Bhuvneshwar Kumar is another Indian cricketer who has got a drop from the 'A' category of central contracts. Last year, Kumar held a 5 crore salary contract, but now he is in the 'B' category, which will give him 3 crore annually.
The reason behind Kumar's drop is not his form but his fitness. Kumar has been unable to play for longer period for India. Also, he has not played Test cricket since a long time. Hence, it could have resulted in his drop.
5. Yuzvendra Chahal
Yuzvendra Chahal has joined his wrist-spinning partner Kuldeep Yadav in the 'C' Grade category of the central contracts for 2020-21 season. Chahal was exceptional for the team in ODIs and T20Is.
But just like Kuldeep, there has been a dip in his numbers of late. So, the BCCI have placed him in the 'C' category of 1 crore. Last year, Chahal found a place in the 'B' category and received 3 crore annually.