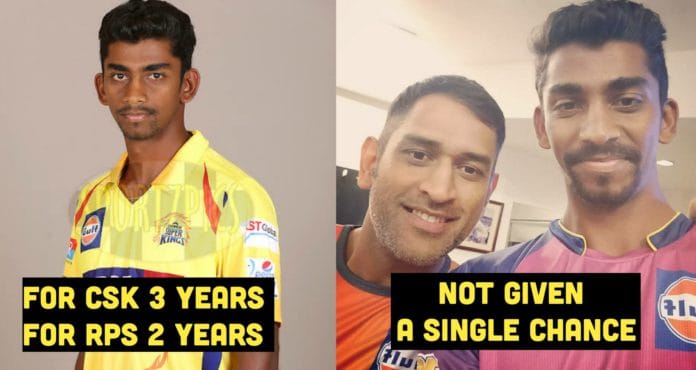 MS Dhoni has proved to be the impeccable captain of the Indian Cricket Team. During his captaincy tenure, the team has lifted several ICC tournament trophy. MSD is considered as the only player in the cricket team to have played maximum ODI's World Cup Series along with his contribution to the Test Series. He has played about 335 games in his cricketing career. The captain cool is peculiar about the tactics and mechanisms involved in the game. So, he wants to be lethal in the performances. Recently, he led his team Chennai Super Kings to the finals of the IPL 2019.
Also Read 9 IPL Stars you forgot once played for these IPL teams
MSD is peculiar in choosing his playing XI because he knows his tactics clear about the sports. The master of 'Helicopter Shot' has brought upon many talented sports stars in playing XI:-Virat Kohli, Rohit Sharma, KL Rahul, Hardik Pandya but still there are players who weren't picked up by MSD in his Playing XI neither in Tests, ODI's or IPL.
5.Kuldeep Yadav (ODIs)

Well now after his lustrous performance in World Cup 2019 this player doesn't need an introduction. The way he played throughout the tournament was absolutely outstanding making all the Indian fans proud that he was a part of India 'S World Cup Playing XI. This player is India's leading spinner in white-ball cricket, he has got a good hand on it.
The unorthodox spinner has impressed the board with his stunning performance in IPL 2014 and was played for the Kolkata Knight Riders. Also, he went for the West Indies tour which was won by India with (3-1). He has to wait for at least 2 and a half years for his international debut and then there he was with his fine bowling performance. MSD might have guided this lethal spinner but has never chosen this budding star in his playing XI.