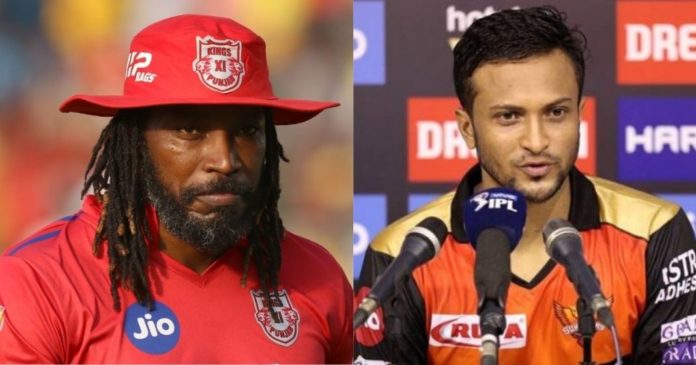 Due to various reasons, every season, IPL will miss one or two important cricketers. However, they are usually back in the subsequent campaign. IPL 2022, too, has missed the services of some established cricketers. That said, they are all set to return to the event in IPL 2023. On that note, in this article, we take a look at five top stars who missed IPL 2022 but are likely to play in IPL 2023.
While injuries are one of the main reasons why cricketers miss a campaign, international commitments and personal issues also form potential reasons. Within a year, most of these issues get resolved and the players return to the event.
1) Deepak Chahar
Deepak Chahar is one of the players who missed IPL 2022 but are likely to play in IPL 2023. Although he was supposed to make a comeback, an additional injury during rehab forced Deepak to remain outside the event. CSK faced the brunt of this, with them having had to use uncapped cricketers in the bowling department. Nevertheless, Deepak is on the road to recovery and within a few months, the Rajasthan cricketer will be back in action.
2) Chris Gayle
Due to personal reasons, Gayle missed IPL 2022. He did not even register in the auction. That said, the veteran opener has already announced that he will play in IPL 2023. While that depends on the franchises if they will pick him at the event, considering Gayle's skills, he is unlikely to be ignored. Of course, it might be difficult to expect him to play in all the games but for a reserve opener slot, Gayle is highly qualified even at this age.
3) Sam Curran
Sam Curran is also one of the cricketers who missed IPL 2022 but are likely to play in IPL 2023. For the last few seasons, Curran was a crucial part of the CSK squad. However, since he was injured and was in rehab, he did not register for IPL 2022. Curran is a quality T20 cricketer and will surely make himself available for the next season. Many teams like Mumbai Indians and CSK could even go hard for the cricketer at the event.
4) Jofra Archer
It was well known that Jofra Archer would miss IPL 2022 due to injury. In a few weeks' time, the English pacer will be back in action. Mumbai Indians already have him on their payroll. Therefore, it is pretty certain that if he is fit, he will be available for the next season. If that happens, IPL will be treated to the bowling partnership of Bumrah and Archer.
5) Shakib Al Hasan
Shakib has gone under the radar as an IPL cricketer. However, at his peak, he was a reliable cricketer. Even now, he can be useful for a few teams. Due to international commitments, Shakib had to pull out of IPL 2022. However, there would be a few teams that would like him in their XI for the next campaign. Hence, he is also a part of this list.