Indian Premier League is the No.1 platform when it comes to selection to the Indian Cricket Team. Of course, there is the Ranji Trophy and other tournaments, but they hardly come close to IPL as a selection criterion. Hence, many cricketers strive hard to do well in IPL. Therefore, there could be a few players who might make their India debut after IPL 2021.
In the past, we have seen cricketers like KL Rahul, Hardik Pandya, Jasprit Bumrah and Yuzvendra Chahal get selected to Team India after a good IPL campaign. Similarly, there could be a few cricketers who would benefit after a good show at IPL 2021. We take a look at these cricketers in this article.
1. Avesh Khan
Avesh Khan was the best pacer in the games that were conducted in IPL 2021. Although Harshal Patel got more wickets, Avesh impressed more due to his consistency and ability to pick wickets at all stages of the innings. He is also young and definitely a good prospect for the national team. Hence, he could make his India debut after IPL 2021.
2. Varun CV
Varun CV may not have set IPL 2021 on fire, but he certainly displayed consistency and the ability to control a game. With Indian spinners struggling to contain runs in the middle-overs, Varun could be an option for the upcoming T20 World Cup. However, he may have to prove his fitness before donning the India jersey.
3. Ravi Bishnoi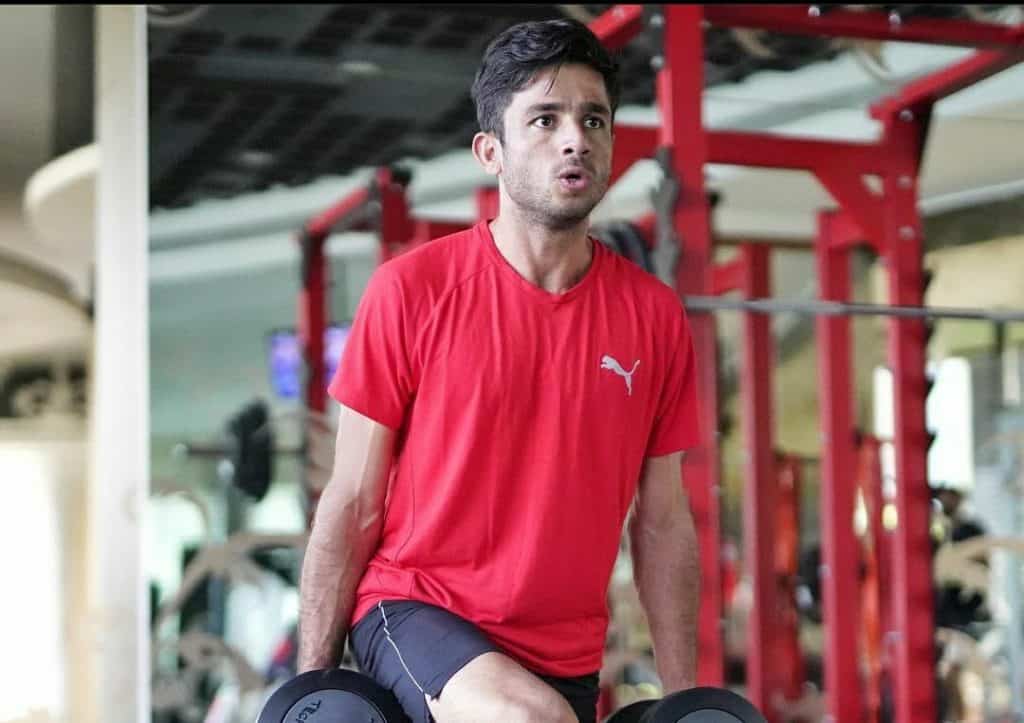 Ravi Bishnoi is one of the players who could make his India debut after IPL 2021. It is the right time for the Indian Team to groom a young leg-spinner for the future. With Yuzi and Rahul Chahar competing for the spots now, Ravi Bishnoi would be suited to add pressure on the duo. Moreover, Bishnoi can bat a bit, an attribute that could help the team very much.
4. Devdutt Padikkal
It is not long before Devdutt Padikkal gets drafted into the Indian Team. In IPL 2021, the young southpaw showed that he can play the attacking game, too. With Shikhar Dhawan getting into the late thirties, Team India could struggle to find reliable options in the top-order. Devdutt can certainly be the cricketer who can fill that gap. He has also got the temperament, which would help him in crunch situations.
5. Chetan Sakariya
After IPL 2020, India got a left-arm pacer in the form of T Natarajan. However, Nattu is 30-years-old and if he gets injured, there are very few replacement options. Chetan Sakariya is a player whom the management can groom for the future. This process could as well involve an India debut for the youngster.
6. Harshal Patel
Although he leaked runs at times, Harshal Patel was actually good throughout IPL 2021. He seemed to have developed variations and also displayed more awareness of the game situation. Moreover, he is a good hand with the bat in the lower order and this could help him make his debut for Team India. That said, his age may not get him a spot in the ODI team but in the T20 squad, he can be a decent inclusion.