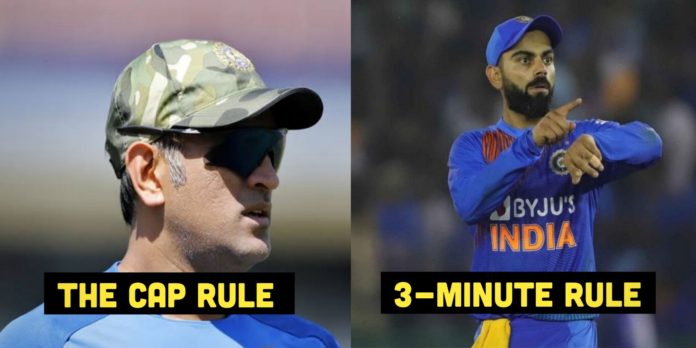 Cricket is a very popular sport in India. The cricket universe believes that sports is a religion in India. The fact that Virat Kohli, the Indian cricket team captain, is the most followed Indian on Instagram highlights the fact that cricket is one of the hottest topics to debate in the nation.

Whenever it comes to cricket, you may feel like you know the complete A to Z of it. However, your knowledge may not be accurate in the real sense as there are several complicated as well as relaxed rules which non-specialists may not know.
This article features the list of those eight rules you might not know and should know to increase your cricketing knowledge. They are as follows:

1.Mankading Rule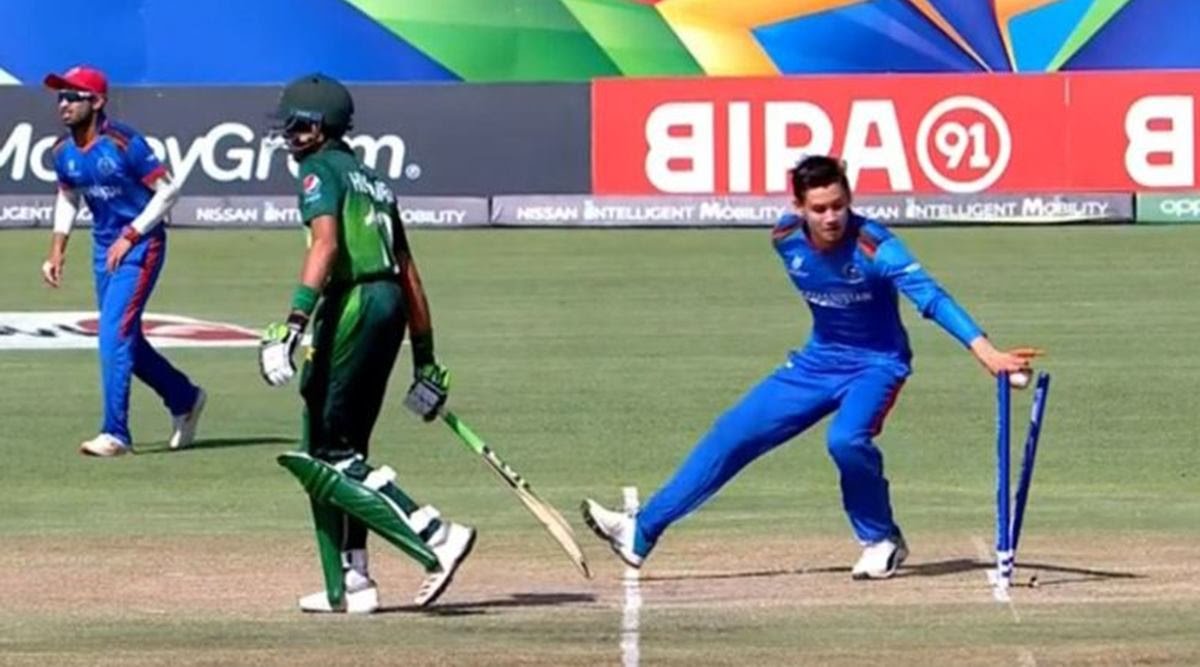 Named after the legendary cricketer Vinoo Mankad, Mankading Rule has is one of the most controversial and disruptive rules in cricket where the non-striker batsman can get out if he leaves the crease and the bowlers lift the bails even before bowling the delivery. This dismissal may seem to be against the spirit of cricket, but it holds.

2.Three-minute rule


The new batsman has to enter the ground within the specified time limit whenever a batsman gets out. Under the 3-minute rule, after a fall of a wicket, the new batsman receives 3 minutes to enter the ground, and if he fails to do so, he may lose his wicket.