For every cricketer out there, playing at a World Cup is the ultimate goal of his/her career. To be just able to do that is in itself an achievement for many. And winning the trophy would be a true dream moment.
However, a World Cup squad can have only 15 players, and it is here that many go on in their careers without playing in the showpiece event. At times, injuries at the wrong time could also play havoc. While many players rue missing out on a particular World Cup, there are a few who have missed a series of international cricket's topmost competition.
In this article, we talk about prominent cricketers who have never played in a World Cup. We constitute a strong playing XI comprising these players.
Openers: Alastair Cook and Justin Langer
Although there is a clear distinction between Test cricket and the shorter formats now, the debate was a lot lesser a couple of years ago. It is around this time that both Langer and Cook were present in their teams as quality left-hand openers. Both were specialists in the longer format and achieved things very few players were able to accomplish. Cook and Langer are legends for their respective countries but unfortunately could not play at the World Cup. Hence, these two southpaws come into this XI as the openers.
Middle-Order: Cheteshwar Pujara, VVS Laxman (WK), Azhar Ali, and Parthiv Patel (WK)
This middle-order comprises three Indian players and a Pakistani batsman. At No.3, we have Cheteshwar Pujara. The Saurashtra man has been restricted to the five-day format, and hence, he has not played in a World Cup. We opine that his chances would be limited in the coming years.
Surprisingly, even an established cricketer like VVS Laxman has not played in a World Cup. His ODI career was short, and maybe that played a part. At No.4, he will be a good addition to this XI.
A former captain, Azhar Ali has been an influential member of the Pakistani batting line-up for a few years. However, he has also not played in ICC's showpiece event. The same is the case with Parthiv Patel, a player who made his debut before the likes of MSD and Virat Kohli. Parthiv's inconsistent form is the major reason behind this. Although he was part of the 2003 World Cup squad, the then 17-year-old Parthiv did not get any chance to showcase his skills. It was Rahul Dravid who donned the gloves for India in the tournament.
Pacers: Ishant Sharma, Chris Martin, and Matthew Hoggard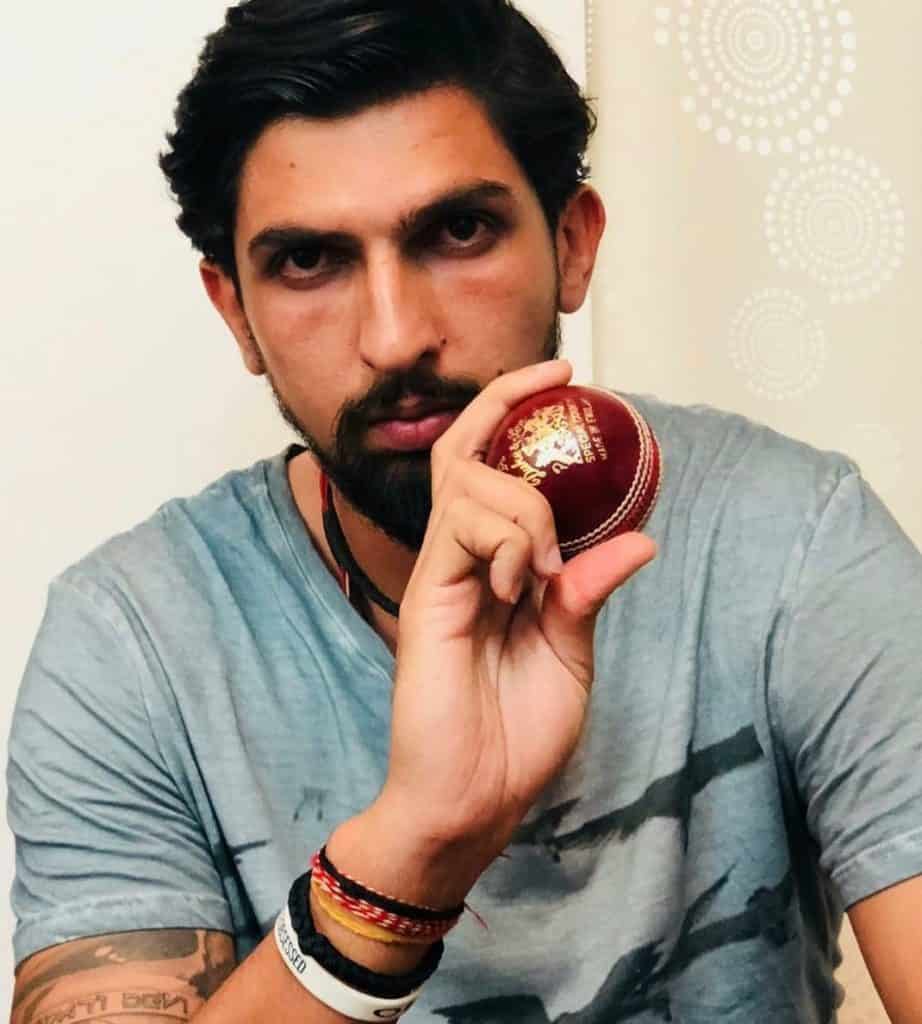 Ishant Sharma is a good Test Match bowler for the Indian Team. However, his time was very limited in the shorter formats. In the opportunities he got, Ishant was unconvincing in the colored jersey. He has not played in a World Cup so far, and that is unlikely to change in the coming years.
Chris Martin is one of the best pace bowlers in the history of New Zealand Cricket. Like Ishant, Chris was a monster in five-day games and also did decent in the shorter versions. However, even he failed to get a chance in the World Cup.
Matthew Hoggard was one of the brilliant exponents of fast bowling in World cricket. He won multiple games for his side, and it is unfortunate that he was not able to play at a World Cup.
Spinners: Stuart McGill and E Prasanna
Stuart McGill was a massive impact in Test Matches for Australia. A traditional leg-spinner, Stuart did the job both with and without Shane Warne in the team. He also played in the shorter format and did well in a couple of encounters. However, he could not play in the World Cup.
E Prasanna is probably the best off-spinner that India has seen. Despite his contributions, the player was not able to play at the showpiece event. It was only ODI cricket around that time, and E Prassana is one of the unlucky few who missed out playing at the very highest level.