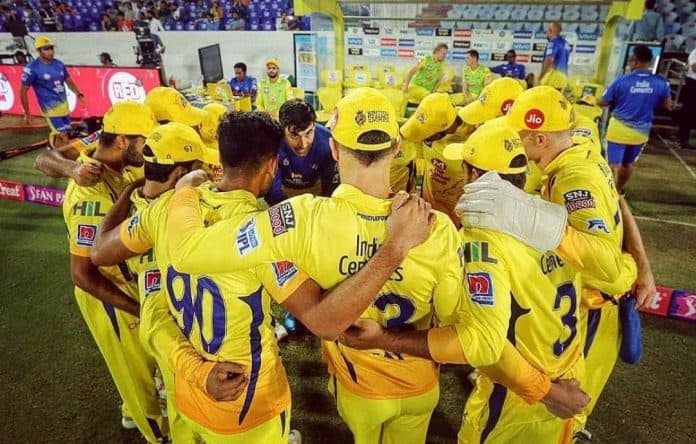 3 Player's CSK Should pick in IPL trade
IPL provides a platform for all the international players in the team to unite and play together as a team. Infact, IPL connotes to every cricket team in order to provide an opportunity to the players from different countries to come together as team and observe each other's move and playing techniques and can use those techniques against each others when they play as an opposition. In total, IPL has 8 teams which play the tournament. These teams are Delhi Daredevils, Kings XI Punjab, Rajasthan Royals, Royal Challengers Bangalore, Mumbai Indians, Chennai Super Kings, Sunrisers Hyderabad and Kolkata Knight Riders. These teams compete against each other.
The 2019 final IPL match was between Mumbai Indians and Chennai Super Kings where Mumbai Indians won the match and emerged out as the winners of the IPL 2019 tournament. They might have won the tournament but there is no denial in the fact that with the prolific squad and amazing performance Chennai Super Kings is leading among all the teams as they are winning hearts of the audience .
Chennai Super Kings (CSK) is currently led by our former captain of the Indian cricket team Mahendra Singh Dhoni. It been years for Dhoni that he has been playing for the Chennai Super Kings. Well, the team has reached the finals seven times and they have bragged the IPL champions title 3 times .However, there were couple of years after 2015 when CSK faced flak and as a result they were banned from the IPL for two consecutive years. It is then after that Team has been on fire and has consistently made it to the finals.
There are many legends in the CSK squad including our very own Sir Ravindra Jadeja, Sure she Raina, Faf du Plessis ,Shane Watson, Dwayne Bravo and many more led by the captain MS Dhoni. But still if wants to come out more stronger, more excellent players that can prove themselves beneficial for the team. Here are three players who can be included in the squad :-
1)Lockie Ferguson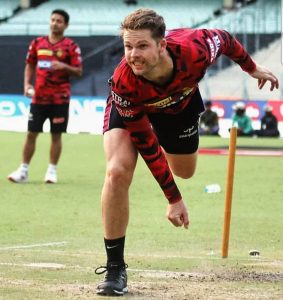 Well, after watching the World Cup 2019 we all know how brilliant player is Ferguson.Lockie is a player from New Zealand . He has been lethal throughout the tournament with his bowling. He is a fast pacer and he is good at taking wickets at a very fast pace. No doubt after New Zealand made it to the Semi Finals and Finals ,he has redeem himself in front of the audience.Throughout the tournament he has taken 21 wickets all in total. He is great at hitting desk hard and grab the wicket. Last year played the IPL from the Kolkala Knight Riders squad but trust if this player is included by the CSK in their squad his aggressive bowling at a fast pace can turn out to be solid for them.