Indian cricket has evolved a lot since 2010 thanks to the increase in popularity of the IPL and the success that the Indian team has achieved in all three formats of the sport. ODI cricket has been India's strong point as their last two ICC championships have come in the 50-over tournaments only.
Speaking of the 50-over format, over the last decade, India have given chances to many players. Some became successful players, while the others were dropped from the team just after they made their debuts. Here's a list of such six cricketers.
1. Sanju Samson – Made ODI debut in 2021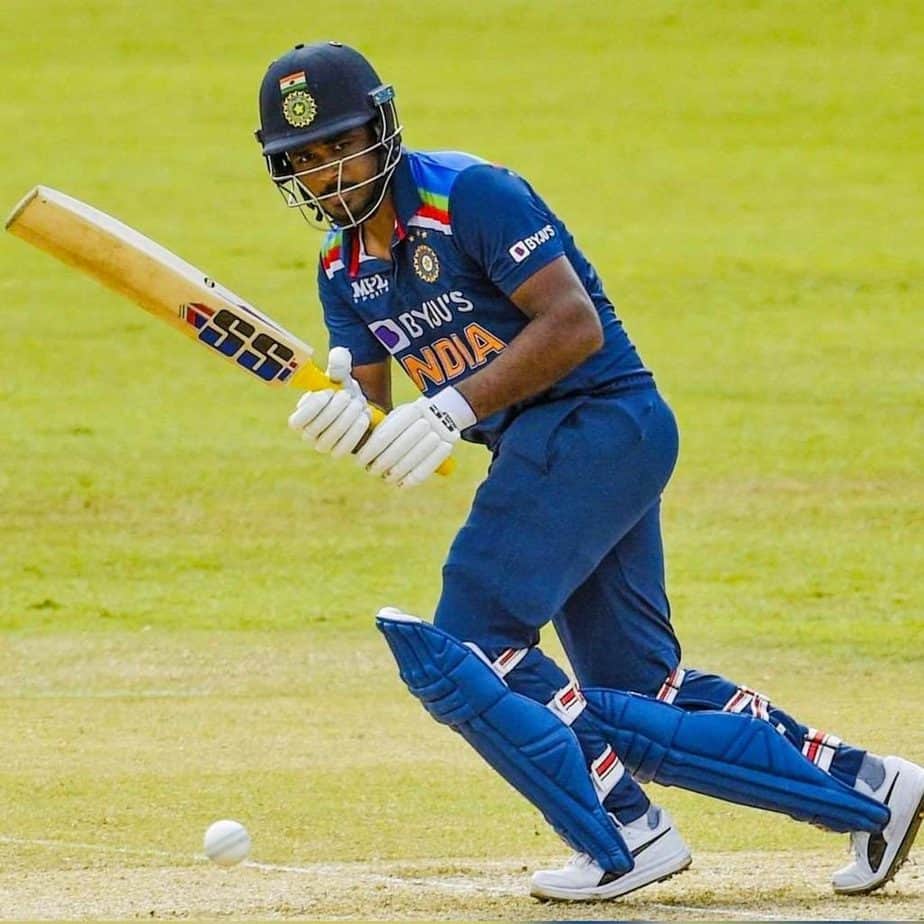 Sanju Samson got an opportunity to play ODI cricket for India against Sri Lanka in 2021. He scored 46 runs on his debut, but the selectors did not consider him for the next series.
2. Parvez Rasool
Jammu and Kashmir all-rounder Parvez Rasool made his ODI debut for India in 2014. He bowled a spell of 2/60 against Bangladesh and never returned to the team after that.
3. Faiz Fazal
It is rare to see a player not getting a single chance to play again despite scoring a match-winning fifty on debut. Faiz Fazal is such a player as he scored 55* on debut against Zimbabwe and never played again.
4. Washington Sundar
Another off-spin bowling all-rounder to appear on the list is Washington Sundar. He made his debut against Sri Lanka in 2017 and returned with figures of 1/65.
5. Mohammed Siraj – Made ODI debut in 2019
Like Sundar and Yadav, Mohammed Siraj is another player who plays Tests regularly but has played only one ODI. He made his debut against Australia and bowled a spell of 0/76 in 10 overs.
6. Shivam Dube
All-rounder Shivam Dube debuted against the West Indies in 2019 and scored nine runs. His expensive spell of 0/67 led to his exit from the team.