The Indian Premier League can boast of being the only T20 tournament in the world, where the Indian cricketing stars play along with the foreign players in the same team. One can argue that the retired Indian cricketers are now playing in other leagues, the same fans should understand that the active Indian cricketers like MS Dhoni, Virat Kohli, Suresh Raina, Hardik Pandya, Rohit Sharma, and others play in the IPL only.
Mumbai Indians and Royal Challengers Bangalore are two of the most popular franchises in the IPL. Even though they have had contrasting fortunes in the league, both the teams have a massive fan following. Mumbai has won the title four times, whereas Bangalore has made it to three finals and lost all of them.
Because of the constant swaps between the teams, many Indian players have been a part of both MI and RCB in their IPL careers. Here is a look at the 10 Indian stars who have donned the Mumbai and Bangalore jersey in the IPL.
10.Robin Uthappa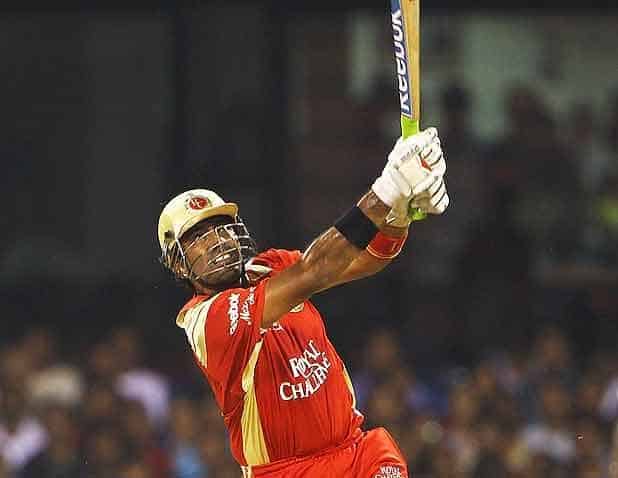 Robin Uthappa started his IPL career, playing for the Mumbai Indians in IPL 2008. The right-handed batsman from Karnataka soon became a part of his home franchise. He reached the final of IPL in 2009 and then finished in third place in 2010. However, RCB released Uthappa as he became a part of Pune Warriors India.
9.Dinesh Karthik
Dinesh Karthik has played for many teams in his long IPL career. After starting his career with Delhi Daredevils, Karthik moved to Kings XI Punjab before Mumbai Indians signed him. After the Mumbai-based franchise released him, Karthik played for Royal Challengers Bangalore. The right-handed batsman is currently the captain of Kolkata Knight Riders.