RCB has been developing a decent core in the last few seasons. However, with the mega auction coming up in 2022, the process will take a hit. The franchise will be forced to release a few players who are part of this core. In this article, we talk about players whom RCB must target in IPL 2022.
However, our list will comprise only those players who have previously been part of RCB. The franchise has an infamous record of releasing players who later go on and do well elsewhere. Many a time, this has also directly affected them. On that note, here are five former players whim RCB must target in IPL 2022.
1. Mayank Agarwal
Mayank Agarwal may not be retained by Punjab Kings. Although he is a good opener, he does not fall into the elite class and therefore, may not be worth spending a retainment slot. Yes, there is an RTM option available, but if RCB can somehow get past this, they could have a solid player in their hands. Virat Kohli can move to No.3, and Mayank can take over the opening slot alongside Devdutt Padikkal. This way, the playing XI would be a lot more balanced.
2. Bhuvneshwar Kumar
Bhuvneshwar Kumar is one of the former players whom RCB must target in the IPL 2022 mega auction. With his frequent injury issues, SRH may not retain him. Hence, RCB can buy the player, who was once part of the franchise. The Bengaluru outfit has not had a leader in the pace attack for a while now. Hence, if they can procure someone like Bhuvi and add Siraj to the department, the output could be productive. Like in Mayank's case, RCB must consider the RTM option that might be available with SRH.
3. Manish Pandey
No.3 has been an issue for RCB in IPL 2021. The ideal job of the player batting at this position was to hold his crease until over 13 or 14, after which AB de Villiers would take over. However, the candidates have made a hard job out of it, so far. Hence, if RCB is going to opt for a similar strategy in IPL 2022, they could hire a more established player for this role. Manish Pandey, who was successful in RCB, can be a good choice. Even he could benefit by having a strong middle-order below him.
4. Avesh Khan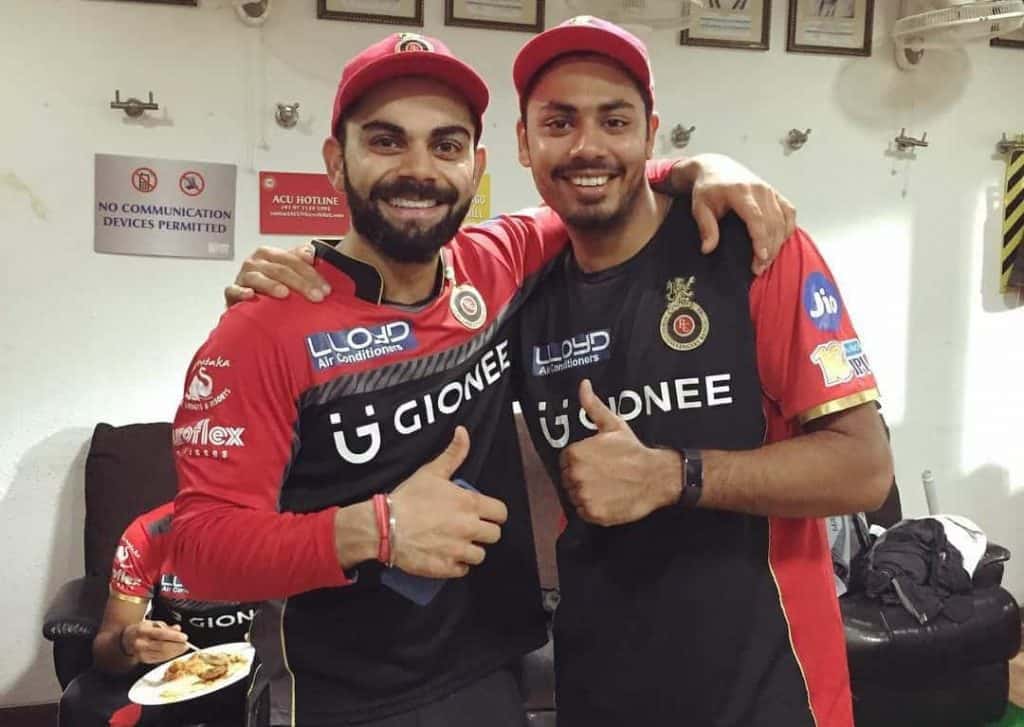 Avesh Khan was part of RCB a few years ago. He was released, and Delhi Capitals hired the youngster. However, now, Avesh has turned into a proper T20 bowler and has been impressing all with his performances. If Delhi does not retain him in the uncapped quota, RCB must target him for IPL 2022. It will be a difficult deal to pull off, though. There will be intense competition for Avesh, who could become an India regular in the near future.
5. Mitchell Starc
Mitchell Starc was the last overseas pacer who had an impact on RCB bowling in IPL. Since then, the franchise has tried multiple options, but none have clicked. Hence, if Starc makes himself available for IPL 2022, RCB should straightaway bid for him. With him, Virat would have a reliable option for both the power play and the end overs. The Aussie can bat at No.8 and provide depth to this department, as well. Most importantly, the other pacers in the squad will feel less pressure with Starc around.