The ICC U-19 World Cup is the grandest stage for all cricketers aged under 19 to showcase their talent to the world. Many fans consider it as the first step towards greatness for the young cricketers. Some well-known players like Virat Kohli, Kane Williamson, Rohit Sharma, Ben Stokes, Yuvraj Singh, Steve Smith and many others have been a part of this event.
The U-19 criteria is a little tricky. The World Cup happens every two years. So, if a cricketer is aged 16, he can play two ICC U-19 World Cup tournaments. BCCI no longer allows the Indian youngsters to participate in multiple U-19 World Cup events, but over the years, there have been five Indian cricketers who played in two ICC U-19 World Cup competitions.
1. Sarfaraz Khan: ICC U-19 World Cup 2014 and 2016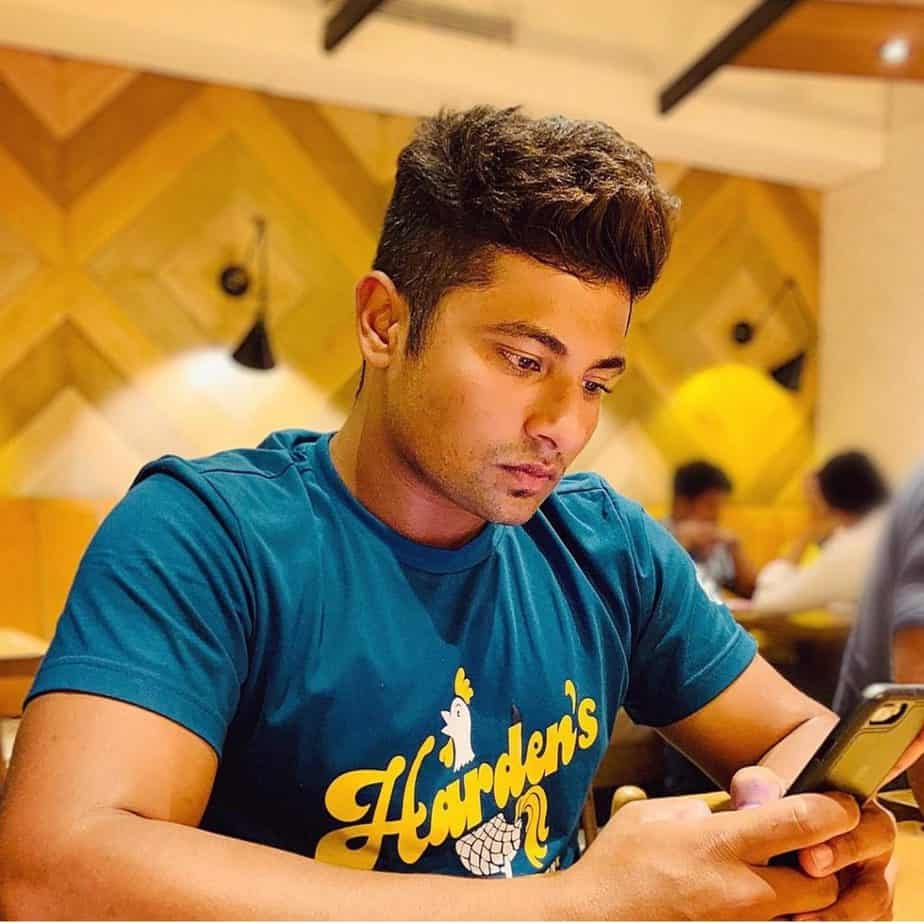 Sarfaraz Khan became popular after his excellent performances for the Royal Challengers Bangalore in the IPL. He impressed the team management so much that the Royal Challengers decided to retain him along with Virat Kohli and AB de Villiers ahead of the 2018 Mega Auction.
Khan is yet to play a game for India at the senior level, but he has represented the country in two U-19 World Cups. He played in 2014 and 2016. He had a batting average of more than 70 in both competitions.
2. Ricky Bhui
Ricky Bhui is another Indian batsman who played in the ICC U-19 World Cup 2014 and 2016. The right-handed batsman played four matches in 2014, where he scored 15 runs at an average of 3.75.
Two years later, Bhui received another opportunity to prove himself. However, he could score only 47 runs in three matches for India U-19s in the 2016 U-19 World Cup.
3. Avesh Khan
Avesh Khan, who performed exceptionally well in the first phase of IPL 2021, was a part of the India U-19s in the 2014 and 2016 World Cups. He played only two games in 2014, where he took one wicket.
But Avesh improved a lot in the 2016 U-19 World Cup. The right-arm fast bowler represented India U-19s in six matches, scalping 12 wickets, with his best figures being 4/32.
4. Vijay Zol
Vijay Zol is another former Royal Challengers Bangalore batsman to feature on this list. Zol played the U-19 World Cup for India in the years 2012 and 2014.
He played six matches and scored 151 runs in India's 2012 U-19 World Cup-winning campaign. Two years later, Vijay aggregated 120 runs in five matches at an average of 24.
5. Ravindra Jadeja: ICC U-19 World Cup 2006 and 2008
Ravindra Jadeja is currently one of the best all-format all-rounders in the cricket world. He can turn the game with his batting skills, pick up big wickets with his left-arm spin and on top of that, he can also turn the game with his unbelievable fielding skills. Jadeja played in the U-19 World Cup with both Rohit Sharma and Virat Kohli.
In 2006, he played with Rohit and reached the final of the competition, where they lost to Pakistan. Two years later, playing under the leadership of Virat Kohli, India U-19s reached the summit clash again, and they beat South Africa U-19s to capture the trophy.