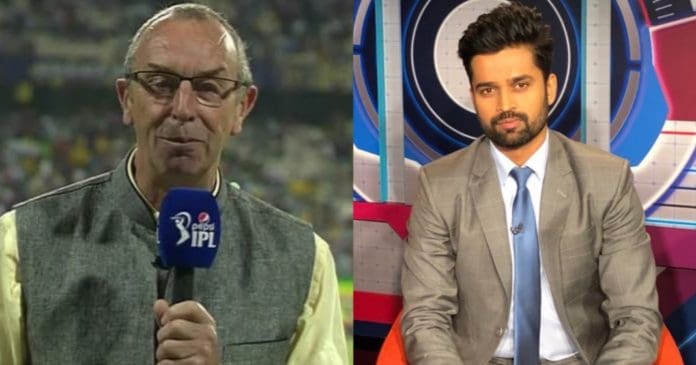 The Indian Premier League (IPL) is the number one cricket tournament in the world, with players from across the world participating in the annual event. The competition started in 2008, and in the last 15 years, it has become the most valuable tournament because of the high-quality cricketing action.
Commentary is an important part of the sport. A good commentator can make even a not so interesting match watchable, while dull commentary can take away the charm of an interesting game. Over the years, some big names have been a part of IPL's commentary panel. Here's a list of five names you may not know once worked as IPL commentators.
1. David Lloyd
Former England cricketer David Lloyd had a two-week commentary stint during the 2015 edition of the Indian Premier League. Lloyd had played nine Test matches and eight ODIs for the England cricket team.
2. Sandeep Patil – IPL 2021
1983 World Cup hero Sandeep Patil was the coach of the Mumbai Champs team in the Indian Cricket League. In the IPL, he worked as a commentator in the Marathi panel for the 2021 season.
3. Vinay Kumar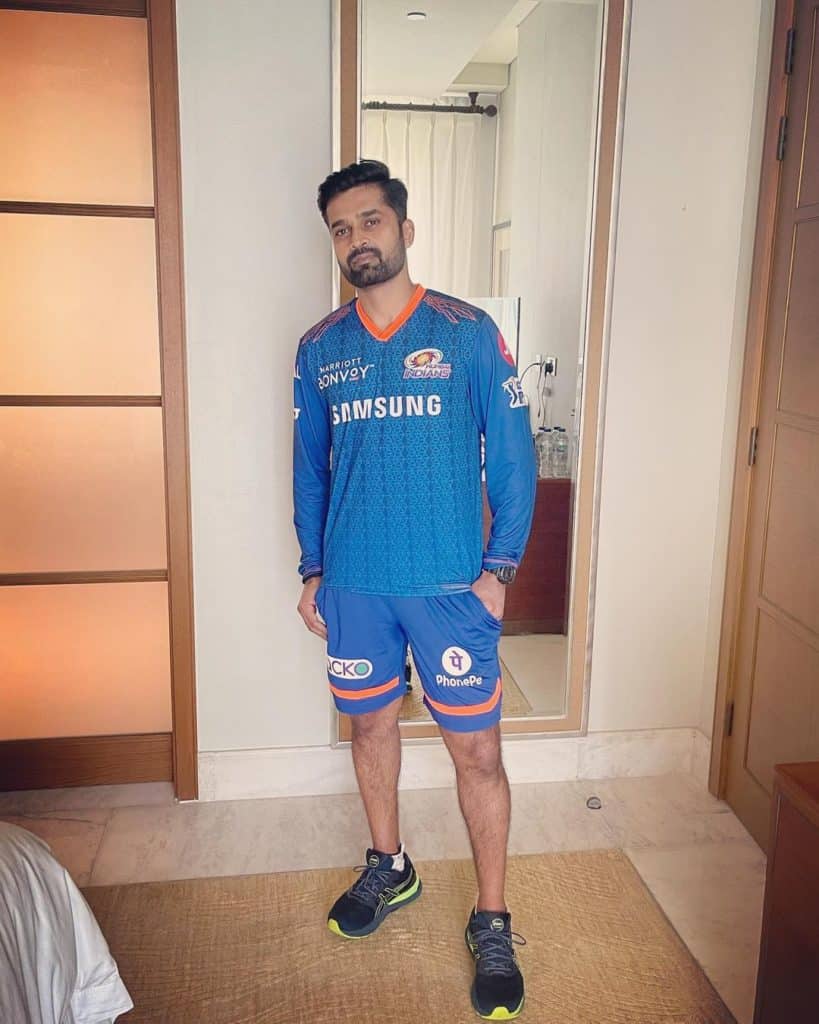 Vinay Kumar is a former multi-time IPL winner. He is famous for his performances for the Royal Challengers Bangalore and the Mumbai Indians. In 2021, Vinay did commentary on IPL matches in Kannada language.
4. MSK Prasad – IPL 2021
Former Indian chief selector MSK Prasad was in the Telugu commentary panel for the 2021 season of the Indian Premier League. Prasad was the chief of the selection committee during the 2019 Cricket World Cup.
5. Tirumalasetti Suman
The only player in IPL history to have won the trophy with both Deccan Chargers and Sunrisers Hyderabad – Tirumalasetti Suman worked as a Telugu commentator in the 2021 IPL season. Former Deccan Chargers player Kalyan Krishna D was also a part of the panel.