Royal Challengers Bangalore is one of the oldest franchises in the Indian Premier League history. They joined the tournament in 2008 and have played in every season of the competition so far. Although RCB have not won a trophy so far, they have been home to some of the top Indian players.
Every IPL team needs to have seven Indian players in the playing XI. Virat Kohli has been with RCB since 2008. But not all Indian players have had a long stint with RCB in IPL. In this article today, we will look at six former RCB Indian players who are playing for other teams in IPL 2021.
1. Cheteshwar Pujara
One of the top Indian players, Cheteshwar Pujara played three seasons for RCB from 2011 to 2013. Right now in IPL 2021, he is a member of the Chennai Super Kings squad.
2. KL Rahul
KL Rahul is the captain of the Punjab Kings team right now. But he has had two stints with Royal Challengers Bangalore in the past. The wicket-keeper batsman played for RCB in 2013 and 2016.
3. Mayank Agarwal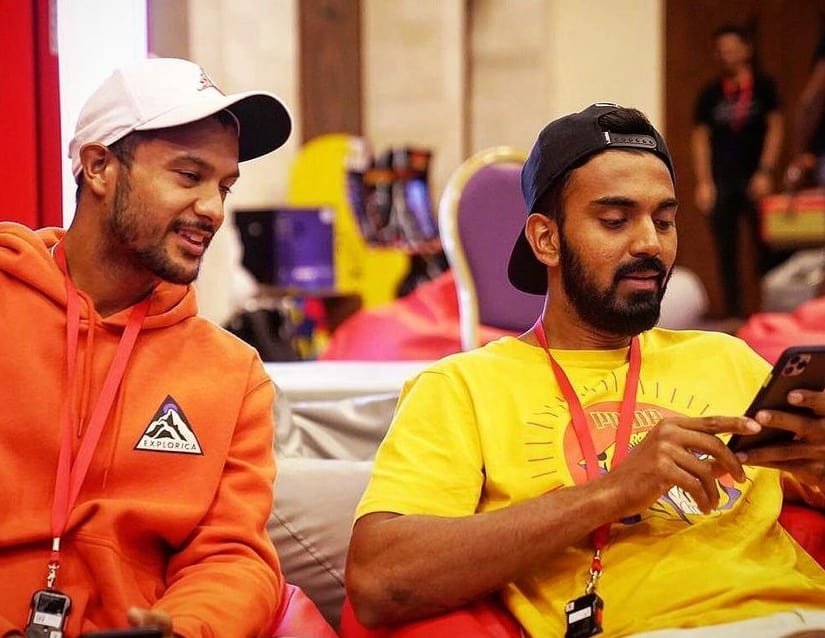 Mayank Agarwal opens the innings with KL Rahul for the Punjab Kings team in the 2021 edition of the Indian Premier League. But in 2013, both Rahul and Agarwal were part of the RCB squad.
4. Jaydev Unadkat
Indian left-arm pacer Jaydev Unadkat also played for RCB along with Rahul and Agarwal in the 2013 season. Currently, Unadkat is a part of the Rajasthan Royals team.
5. Dinesh Karthik
Former Kolkata Knight Riders captain Dinesh Karthik is one of the most expensive Indian players signed by RCB in IPL history. The Bangalore-based franchise spent 12.5 crore to sign Karthik in 2015. Right now, Karthik plays for KKR in the IPL.
6. Pawan Negi
Pawan Negi is another current member of the Kolkata Knight Riders team to have played for RCB in the past. Negi was a part of the Bangalore team in the 2017, 2018, 2019 and 2020 seasons. Negi and Cheteshwar Pujara are the only former RCB players present on this list to have not played a game in IPL 2021 as of September 22, 2021.