Sunrisers Hyderabad is having a disastrous campaign in IPL 2021. While many predicted them to be playoff contenders before the season started, the franchise has not done justice to those prophecies. They are failing in almost every department, including off the field team selection, as well. Hence, they must plan for a revamp in 2022. Here are seven players they must target at IPL 2022 Mega-Auction.
SRH are surely going to exercise the option to retain two foreigners if IPL preserves the retainment rules as in previous editions. While Rashid Khan is a certainty, Kane Williamson is likely to be the other player. T Natarajan and Abdul Samad could also be tried out as one of the retained players in the Indian category.
1. Mayank Agarwal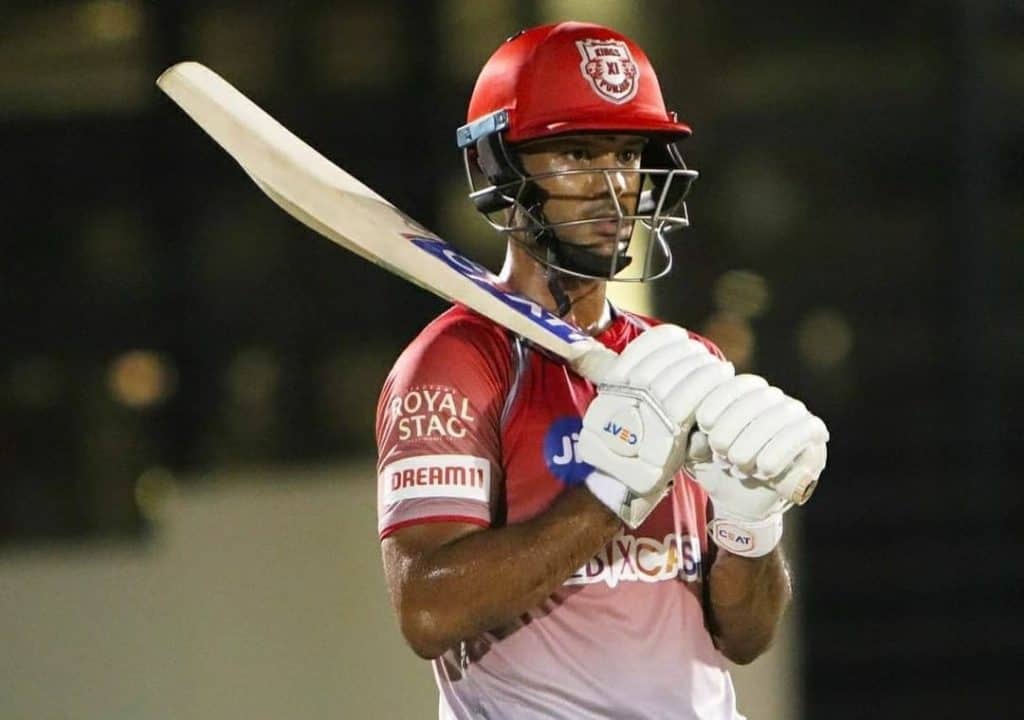 For the sake of the team's balance, SRH would need an Indian opener. At the moment, Mayank Agarwal looks to be a suitable pick. He may not be retained by Punjab Kings and could be in the auctions. Although the Kings will have the RTM option, SRH could try and raise the bid so that they can buy him.
2. Suryakumar Yadav
Middle-order is one area where SRH will look to strengthen. For that, they could target one of the best Indian middle-order batsmen at the moment – Suryakumar Yadav. He could take up the No.3 or No.4 position in the slot and help Kane Williamson, who will likely be retained by the franchise.
3. Ishan Kishan
Just like SKY, Ishan Kishan will be a good option for SRH. Although they may not get both players, targeting at least one should be a priority. In Ishan, SRH would also get a proper domestic wicket-keeping option. He also has captaincy experience which would be useful in future editions.
4. Dinesh Karthik
Dinesh Karthik is one realistic option that SRH must target at IPL 2022 Mega-Auction. Compared to other cricketers, the veteran player could arrive for a cheap amount at the event. However, he would come in with plenty of experience that would be useful to the franchise. He would also take care of the squad's wicket-keeping duties.
5. Washington Sundar
SRH have failed to provide a good partner to Rashid Khan in the spin bowling department. If they could do that at IPL 2022, the team would become extremely strong. Washington Sundar may not be retained by RCB as there are other priorities. At No.7, he will be a top pick for SRH.
6. Marcus Stoinis
Marcus Stoinis is one cricketer whom SRH must target at IPL 2022 Mega-Auction. The franchise has struggled with balance in IPL 2021. In Stoinis, they would get a good all-rounder. He will be a good inclusion in the middle-order while he can also be a useful option in the bowling department.
7. Pat Cummins
Sunrisers Hyderabad must target a good speedster who will also have the ability to lead the team's pace attack. Their current pace battery would be difficult to retain at the auctions. Hence, a foreign fast-bowler will add experience and versatility to the unit. Pat Cummins is also a useful batsman at No.8 or may be even No.7. Therefore, SRH must target him.