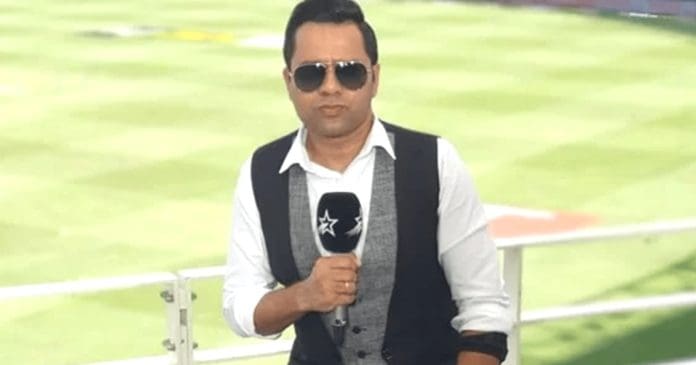 Well, with all the 8 teams done with retaining their players, the two new teams from Ahmedabad and Lucknow will now get the opportunity to pick the players that they want to join their team.
The BCCI had announced that there will be two new teams coming into the Indian Premier League (IPL) from 2022 (IPL 2022), and therefore, a mega auction will be held before the gala event in 2022.
The Board of Control for Cricket in India (BCCI) had announced that each existing 8 teams would be only allowed to retain a maximum of 4 players, which can be all Indian, or 2 Indians and 2 Overseas, or 3 Indians and 1 overseas, or the teams can even opt to not retain anyone.
All the eight teams had time till the November 30 to submit their list of retained players. After which, it was the time for the 2 new franchises. They have been given deadline till 25th December to pick their maximum of 3 players that they want to draft. However, the deadline might just be extended due to the issue surrounding Ahmedabad franchise owners CVC Capitals.
Today, the former Indian cricketer Aakash Chopra has tweeted out the 3 players that he thinks the 2nd new team, from Lucknow, should pick before going into the auction.
The 3 or rather I say the 4 names that he picked are already linked with the team, except for one. Chopra picked KL Rahul, Rashid Khan and Ishan Kishan as the 3 choices, but also included Hardik Pandya's name in it.
Lucknow franchise is making all the right moves…Flower as a coach. Gambhir as a mentor. Now, waiting for the draft picks. These three will make their season—
1. Rahul
2. Rashid
3. Ishan/Hardik #IPL2022

— Aakash Chopra (@cricketaakash) December 18, 2021
Chopra thinks that either of Ishan Kishan or Hardik Pandya will make it to the Lucknow team. Whereas, KL Rahul is already rumoured to have agreed to join the team as their captain, while Afganistan's star spin bowler Rashid Khan is also said to be a done deal.
Lucknow franchise appoint Andy Flower as Head Coach
Lucknow franchise has just recently got very active, announcing the name of their head coach, that Andy Flower, a coach who has formerly worked with KL Rahul. They have also announced Gautam Gambhir as the team's mentor through the team owner RPSG Group's official social media handle.