ODI cricket is slowly losing its prominence because of the growth of T10 and T20 leagues. While ICC still holds a ODI World Cup every four years, the problem is that the increased number of bilateral ODI series between countries has made it tough for the fans to keep track of all games. A 50-overs match lasts for eight-nine hours, making it further difficult for the viewers.
Another factor that has possibly worked against ODI cricket is the batsman-friendly nature of the game. Earlier, 240 or 250 was considered a par score in a 50-overs match, but now Rohit Sharma alone is scoring 264 runs in a one-day game. The 2019 World Cup matches between England and Sri Lanka, and the one between India and Afghanistan were perfect examples of how ODI cricket should be.
Nevertheless, ICC is unlikely to make any changes to its current rules, and the fans will continue witnessing high-scoring encounters. Over the years, some fantastic run-chases have taken place in ODI cricket, courtesy of the brilliant individual performances from the chasing team. In this article, we will look at the top 10 highest individual scores in ODI cricket during the second innings.
10.David Warner – 173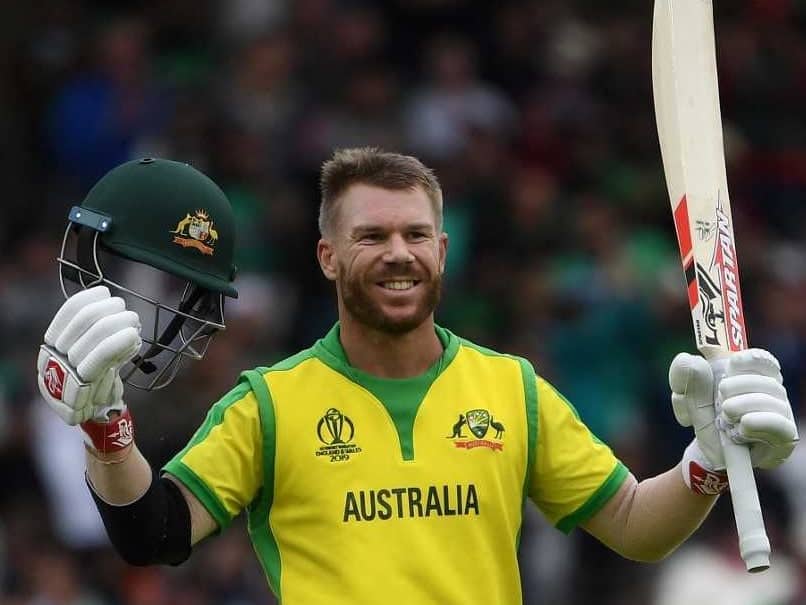 Australian opener David Warner holds the tenth position on this list. The left-handed batsman had played a terrific knock of 173 runs against South Africa in 2016. Unfortunately, Australia still lost the match as they could not chase the target of 328 runs at Cape Town. Warner won the Man of the Match award.
9.Sachin Tendulkar – 175
No Indian fan can forget Sachin Tendulkar's inning of 175 runs against Australia in Hyderabad. The right-handed batsman could have single-handedly won the game for India. However, a collapse in the middle-order and lower middle-order led to India's defeat by the margin of 3 runs.