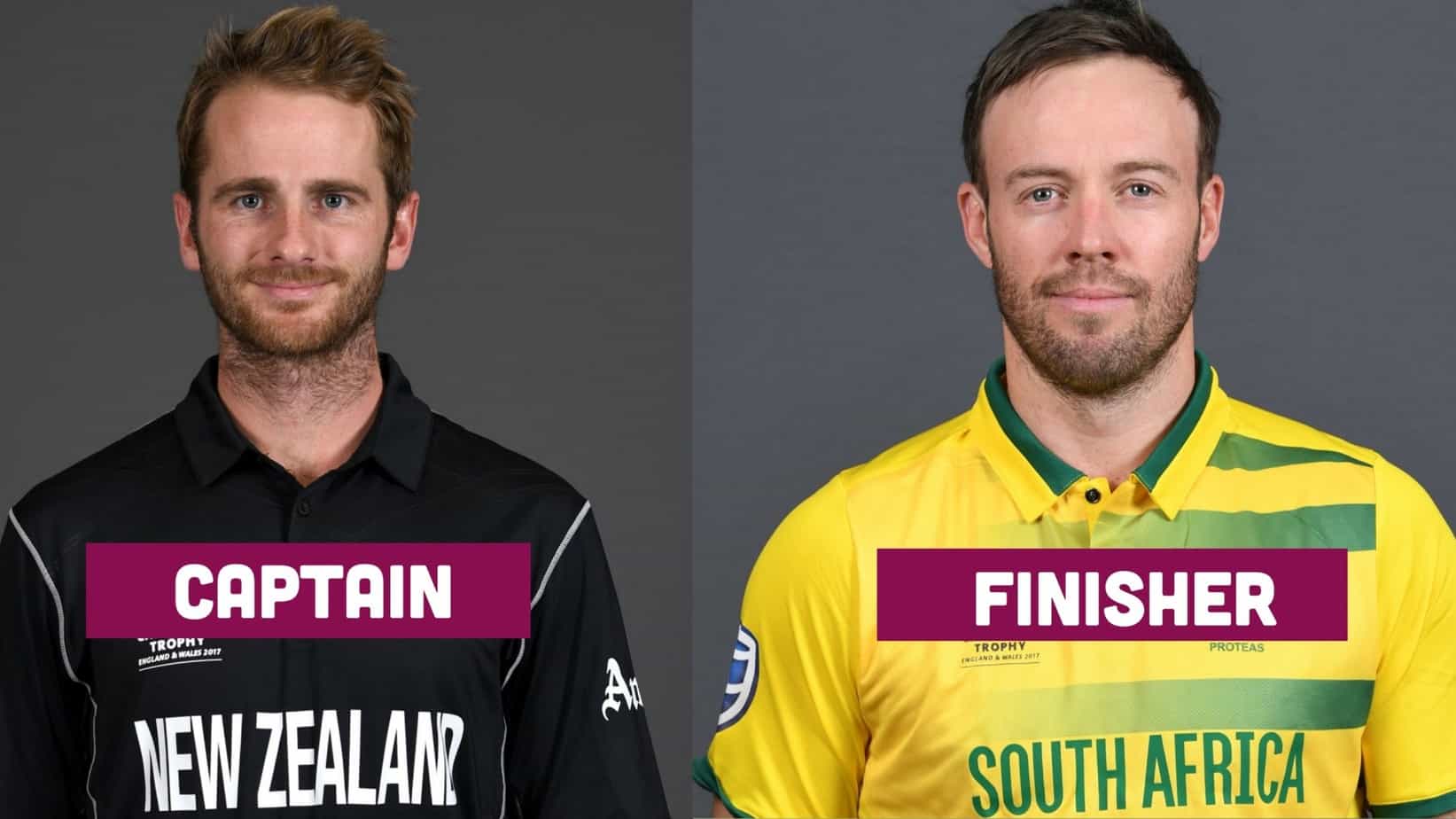 Most Loved Cricketers XI across the globe
For every decade there will be a star player for each team but there are some players regardless of their own nation they were loved by the whole cricket world. It's not only because of the huge amount of runs they have scored. It's because of the character and attitude that they have produced off the field. Here we have listed out some players who will be in the most loved world xi team.
Also Read| Top 5 Pairs with Best Run-Rates in ODI Partnerships
1.Adam Gilchrist
He is known as greatest of all time( G.O.A.T) wicket keeper batsman. He is the man of finals for mighty Australians cause he holds the unique record of scoring at least 50 runs in successive World Cup finals (in 1999, 2003 and 2007). He was the first player to have hit 100 sixes in Test cricket.
The veteran wicket-keeper held the world record for the most dismissals by a wicket-keeper in ODI cricket until 2015. Apart from his aggressive batting, he is the best wicket-keeper that world cricket ever has seen. Gilchrist was renowned for walking when he considered himself to be out, sometimes contrary to the decision of the umpire made him most loved wicket-keeper batsman in the era.